Our Team
 Elise Constable
Personal Trainer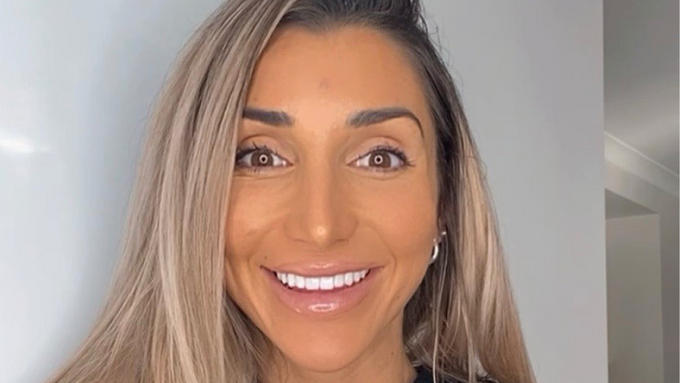 Hometown:
Melbourne, Australia
29 year old mum, nutritionist and strength coach!
I combined my love of helping people with my passion for health fitness and nutrition! I love that I can use health to elevate peoples lives and show them how leading a healthy lifestyle can make them feel and look amazing!