Our Team
Tunde Oyeneyin
TEAM ON Member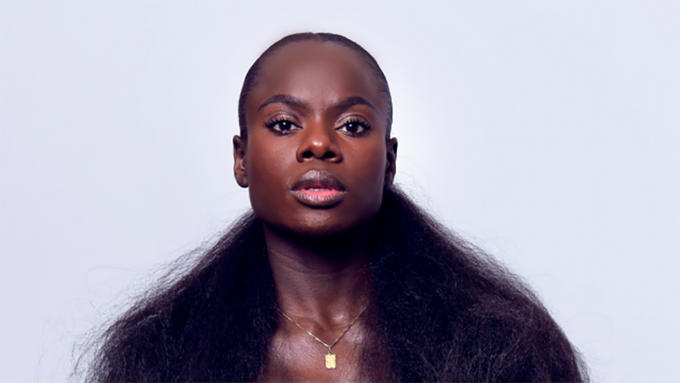 Hometown:
Houston, United States
"Peleton Trainer & Team ON Member"
A Texas native of Nigerian descent, Tunde Oyeneyin is an elite Peloton Instructor whose mission on and off the bike is to "Create Great Change" and inspire, lift up, connect, motivate and stand for good.

Tunde began her career as a professional Makeup Artist and brand educator for some of the top cosmetic brands in the industry. For over 16 years, she used makeup as her vessel to coach people towards feeling empowered and confident. After taking her first cycling class, she discovered a passion for fitness and a desire to bring her knack for coaching others to the bike.

After years of struggling with her weight and self confidence, Tunde now finds joy in leading others towards discovering their inner strength and becoming the best version of themselves. As a Peloton instructor Tunde reaches thousands of class participants around the globe daily. "Team Tunde" knows they can always rely on her to show up completely, authentically and ready to inspire.

Tunde has overcome great loss in her life and as a result now guides people towards resilience, transforming tragedy into triumph. Tunde is the Founder of S.P.E.A.K. Movement. She recently launched SPEAK, an Instagram Live series, which highlights the experiences and voices of those dealing with adversity. SPEAK, which has featured professional athletes and other special guests, provides tools and guidance to living a life of acceptance, love and equality.

Tunde has recently been revered for her work as an industry leader on a variety of platforms, and in countless households everyday by all who are celebrating her natural ability to lead with love.