Turf Games
From its inception in 2017, Turf Games has rapidly evolved into a global functional fitness competition. With a humble gym-based beginning, the concept is now widely known as the ultimate fitness showdown, with a huge community following.
Unlike most existing competitions, Turf Games encourages teamwork and comradery; uniting those with a shared love of fitness for a single, monumental weekend. Teams of 6 work together in a fast-paced environment to concur the 4 programmed workouts- these are always a specific combination of strength, speed and strategic thinking.
The Turf Games Summer Festival 2023 is set to be the biggest event to date, with over 4000 competitors attending. Regardless of where you are in your fitness journey, Turf Games has a division for you; from everyday to elite- put your hard-work and determination to the ultimate test. 
Explore the range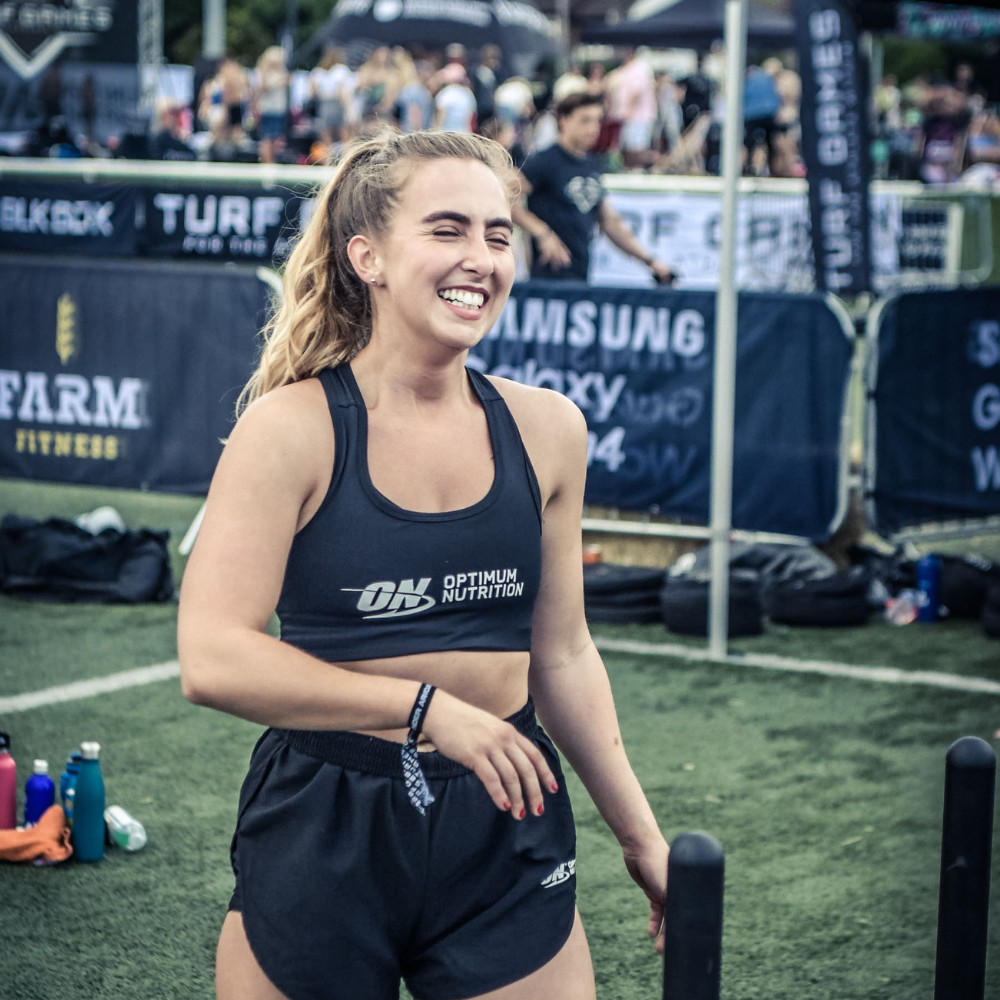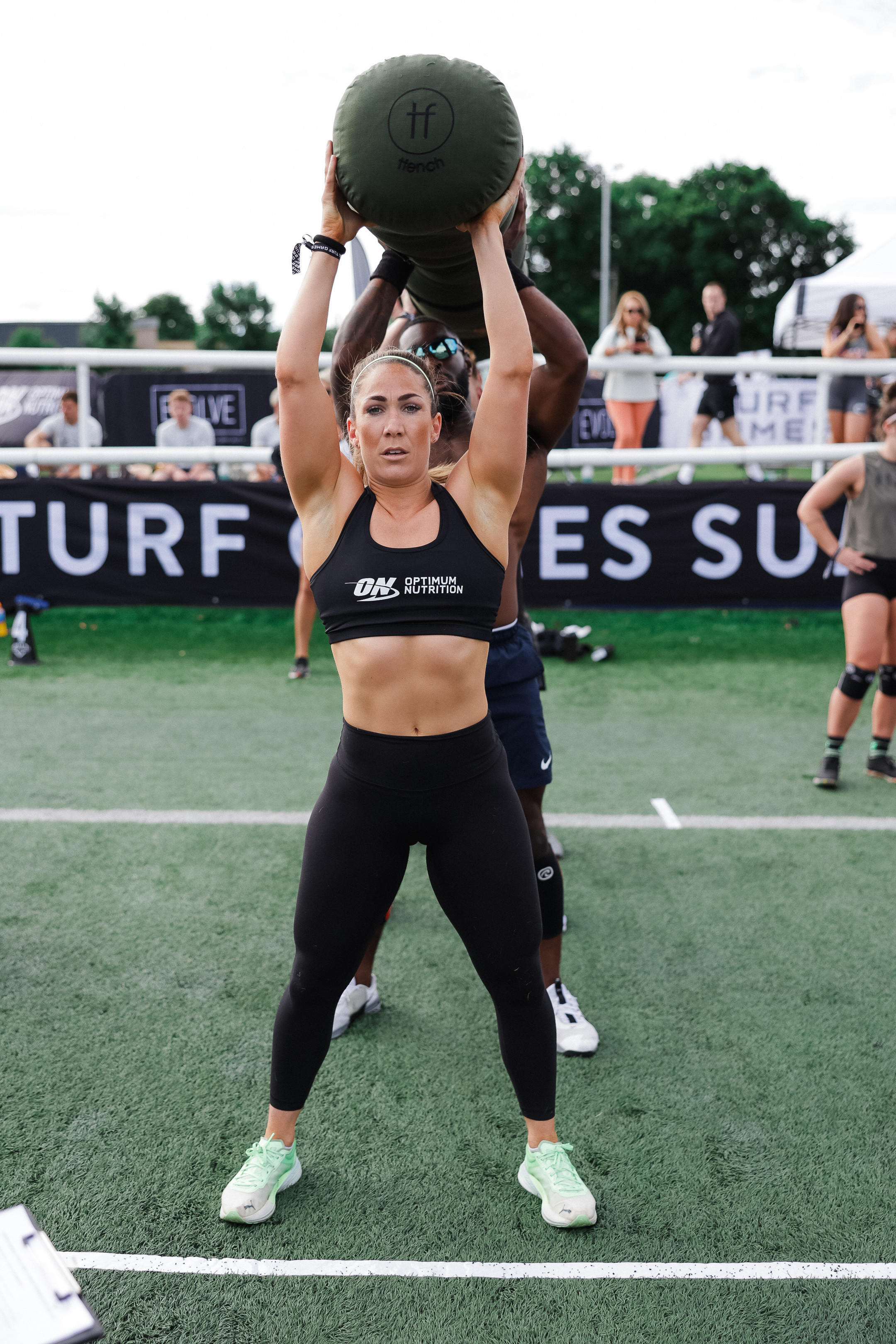 Our partnership and plans for festival
As proud sports nutrition partners of Turf Games, Optimum Nutrition will be providing the fuel for the fire. At center stage of the action, you will find the Optimum Nutrition stand, equipped with fresh shakes, protein slushies & samples of our brand new high-protein bar range.
For the ultimate athlete experience, we have teamed up with The Running Room; London's sporting injury specialists. Plus FitnFresh, the bespoke protein bar company that will be delivering delicious artisan bars made with 100% Gold Standard Whey.
See you on the Turf!
Sign up for weekly offers, news and advice
Plus 15% off your first order