Our Recommended Products: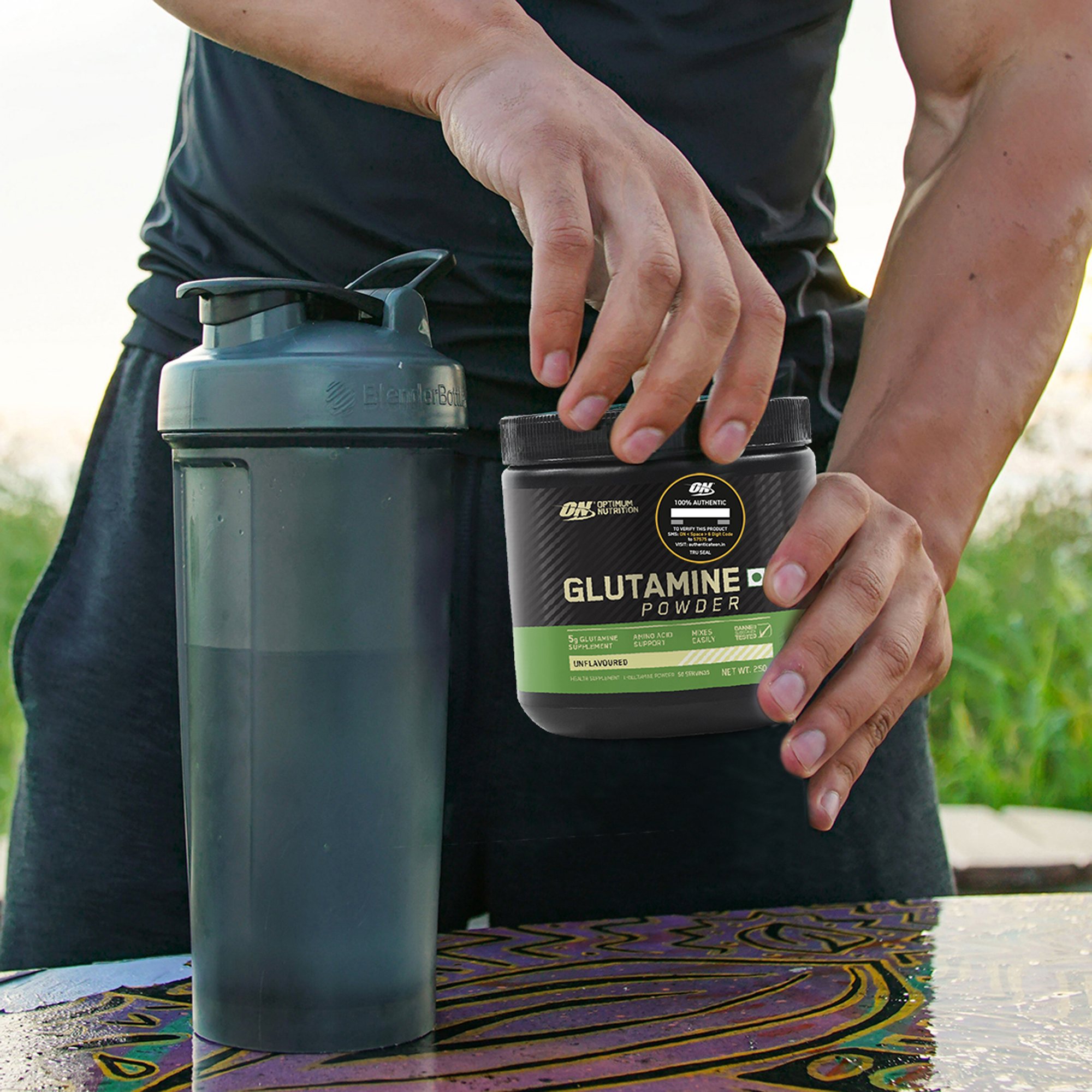 Amino Acid & Endurance Support
Whether you run, cycle, swim or just want to up your endurance game, fuel your competitive spirit with these scientifically formulated products.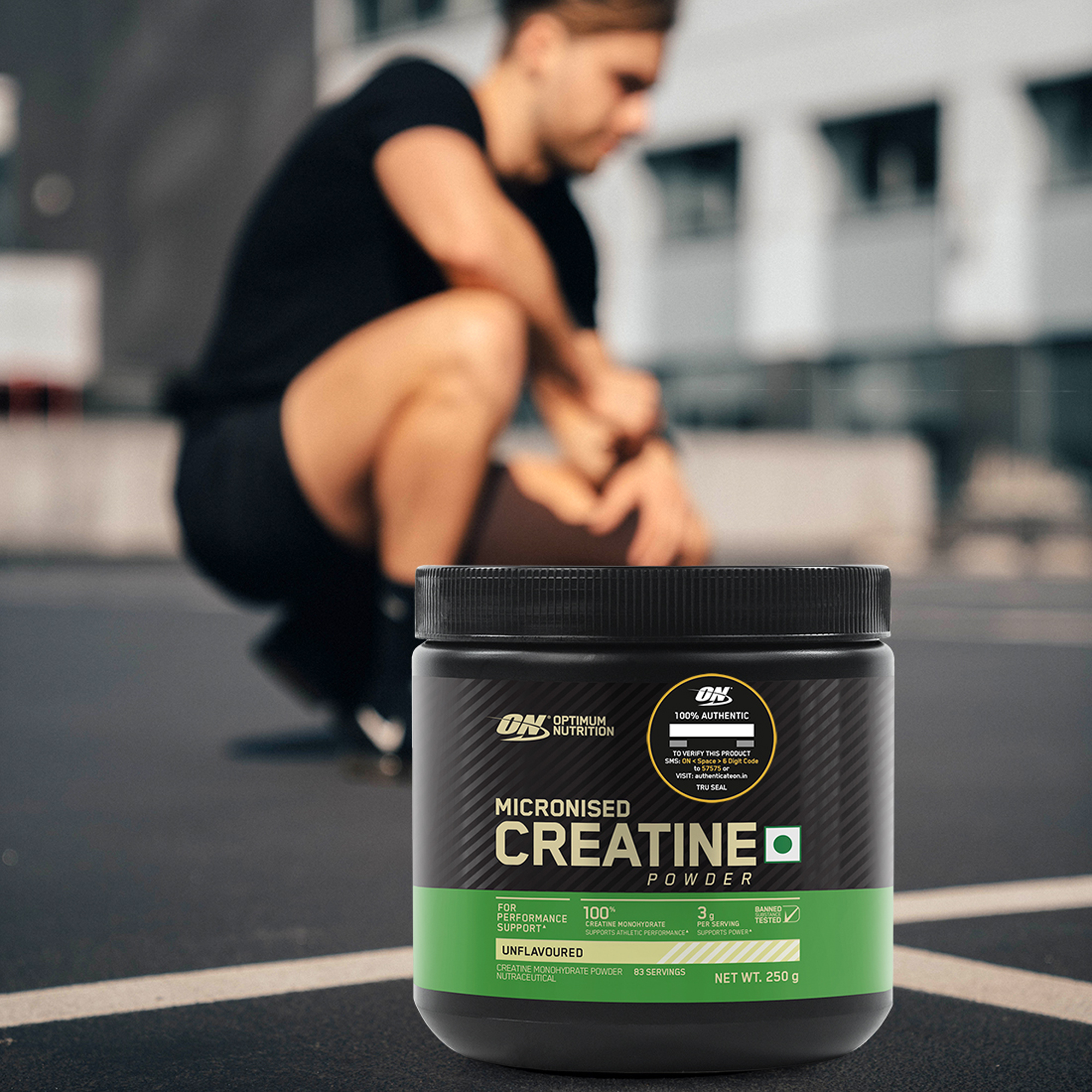 Athletic Performance & Power
Creatine monohydrate has the potential to benefit everyone. Specially designed to support your athletic performance and give your workouts the power!