Fitness
Lose Body Fat & Keep Muscle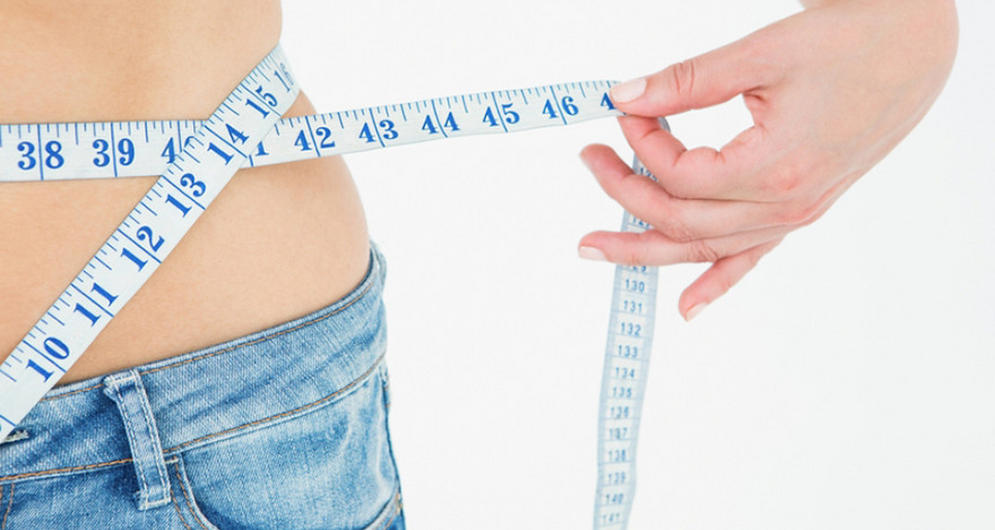 When you're cutting calories, you're likely to lose weight. But some of that weight is going to come from lost muscle mass rather than body fat. A study published in the journal Medicine & Science in Sports & Exercise suggests a tactic that can help preserve muscle mass while trying to shed body fat.

Researchers put overweight inactive women on a calorie restricted diet, enrolled them in an endurance exercise program or both protocols for just over 16 weeks. Calories were reduced by 10% to 20% and endurance exercise amounted to 7.4 hours a week for the exercise only group or 4.4 hours per week for the exercising calorie cutters.

All groups ended up losing around 7% of their original body weight, and the calorie restriction group lost about 2% muscle mass. The calorie reducing exercise group only lost around 1% muscle mass and the exercise only group didn't lose any.