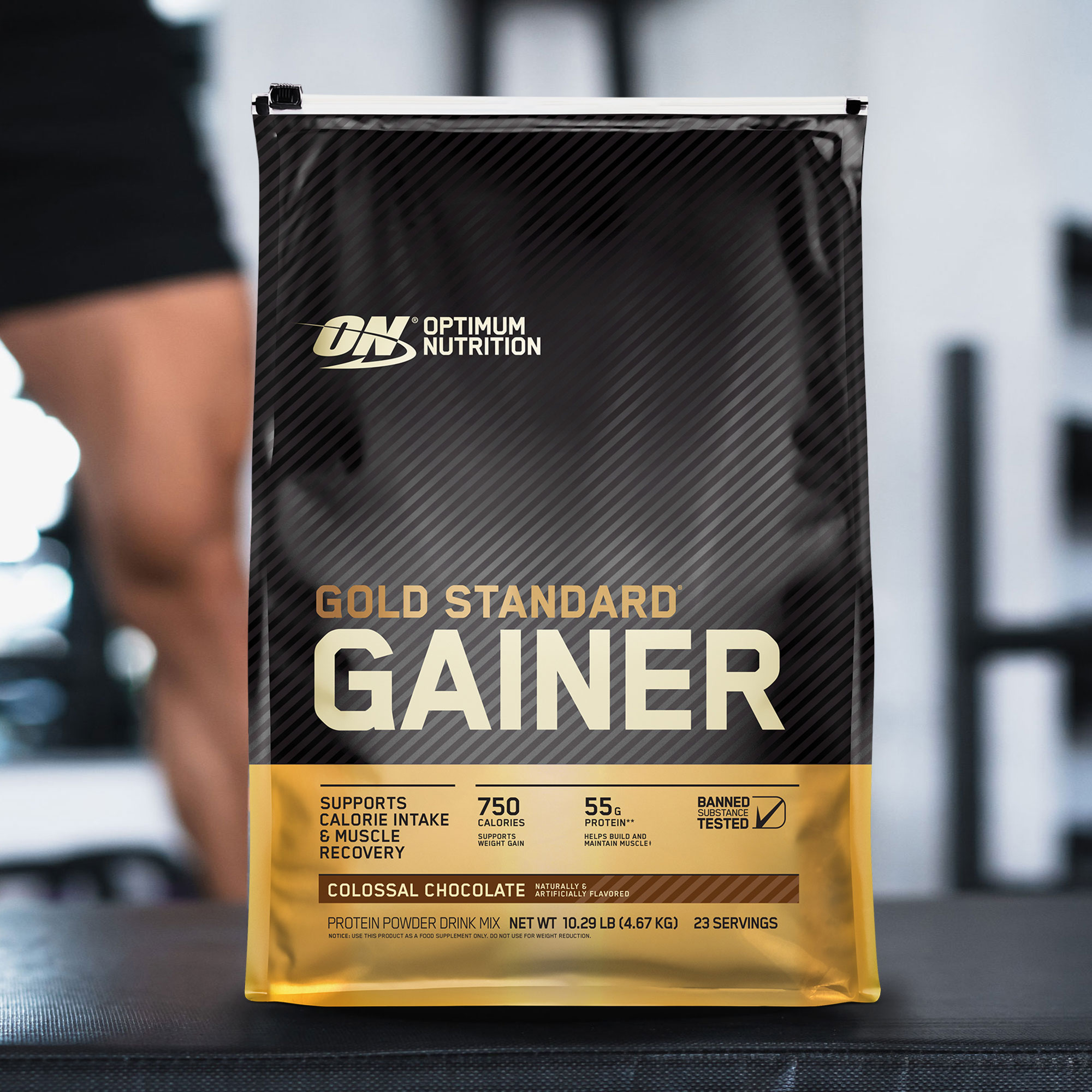 GOLD STANDARD GAINER
Gold Standard Gainer made for those who won't cut corners! Build Muscle Mass, Gain Strength & Hit Weight Goals with 55 Grams of Protein and 109-116 Grams of Carbohydrates Per Serving.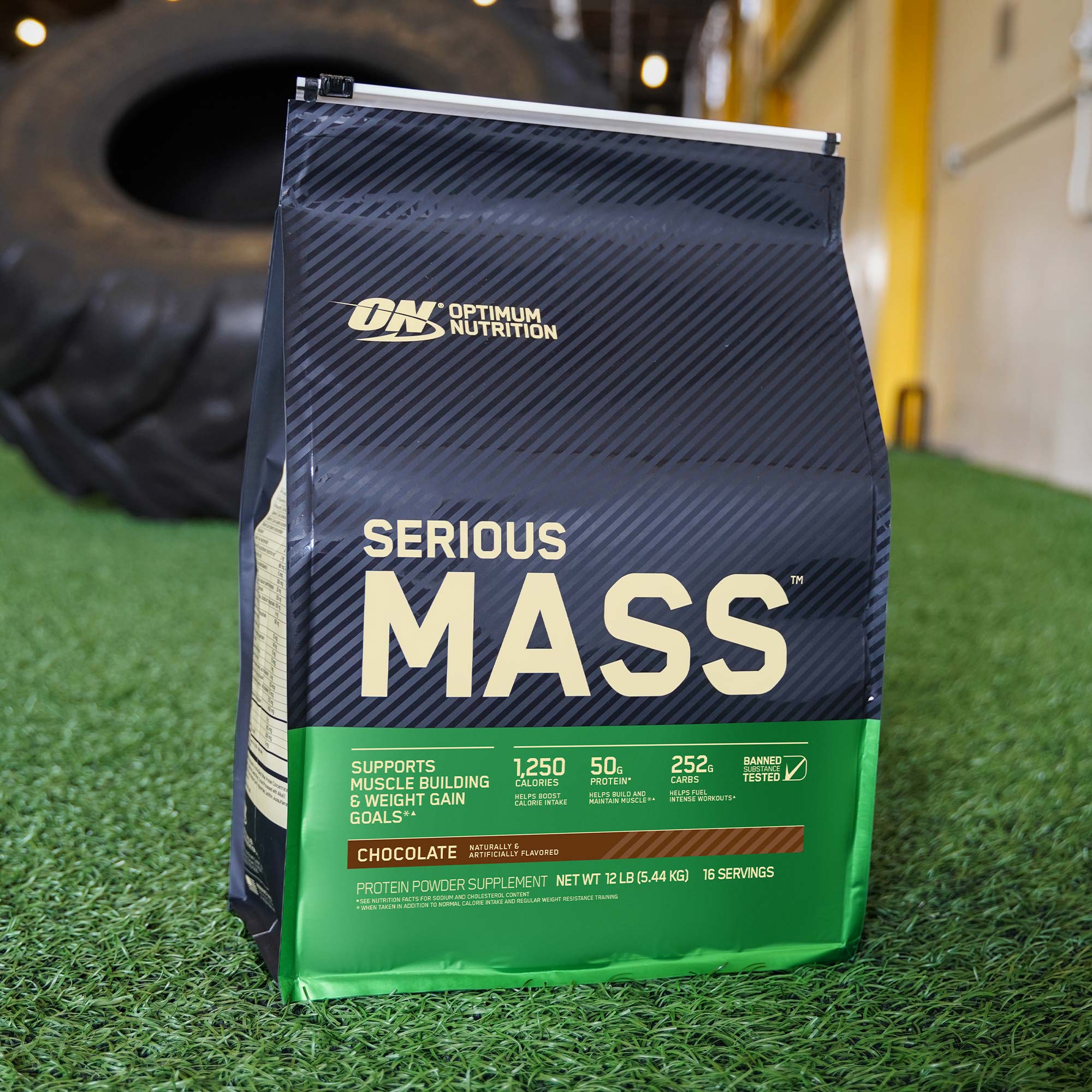 SERIOUS MASS
Serious Mass for serious muscle. If you're trying to gain weight, you need to consume more calories than you expend. Serious Mass helps you crush your calorie goals, one scoop at a time.