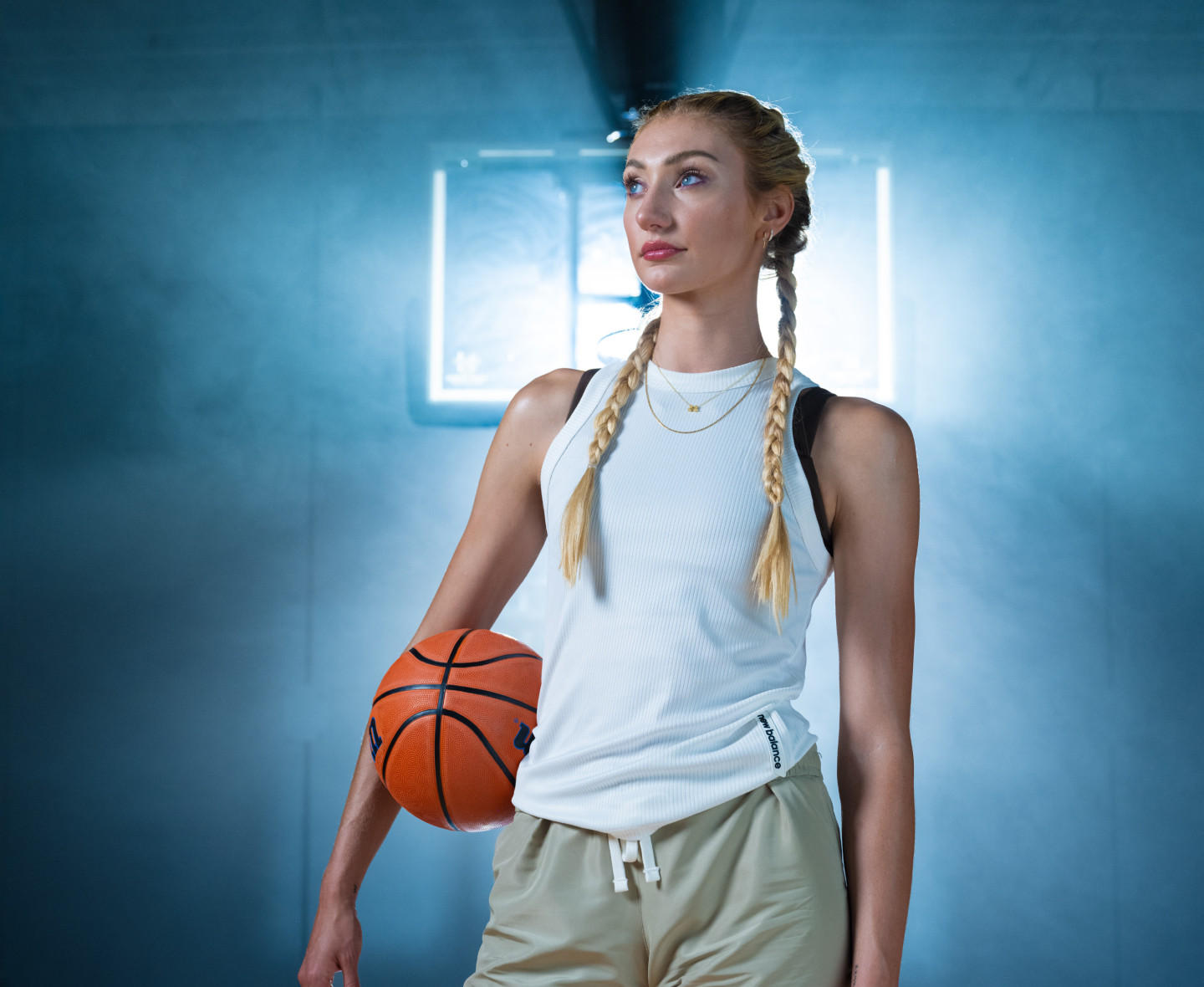 BIOGRAPHY
Cameron Brink is a student-athlete at Stanford University, entering her senior year as the face of the Cardinal women's basketball team. Born in Princeton, New Jersey, and raised in Beaverton, Oregon, Cameron is an accomplished basketball player. 
In high school, Cameron was named a McDonald's All-American, Jordan Brand Classic All-American, and Gatorade Oregon Player of the Year twice. While at Stanford, she has amassed career accolades including, NCAA Champion, two-time Pac-12 Champion, Pac-12 Player of the Year, and two-time Pac-12 Defensive Player of the Year. She also holds the Stanford all-time blocks record.
What advice do you have for any non-professional or student-athletes that strive to reach your level of success in sports?
First, remember to find something you love and have fun! It's critical to then eat well – nutrition plays such a critical role in anything you do.
How do Optimum Nutrition's products help you dig deeper and reach your nutrition and performance goals?
Optimum Nutrition products really help me recover and replenish everything I need to meet my potential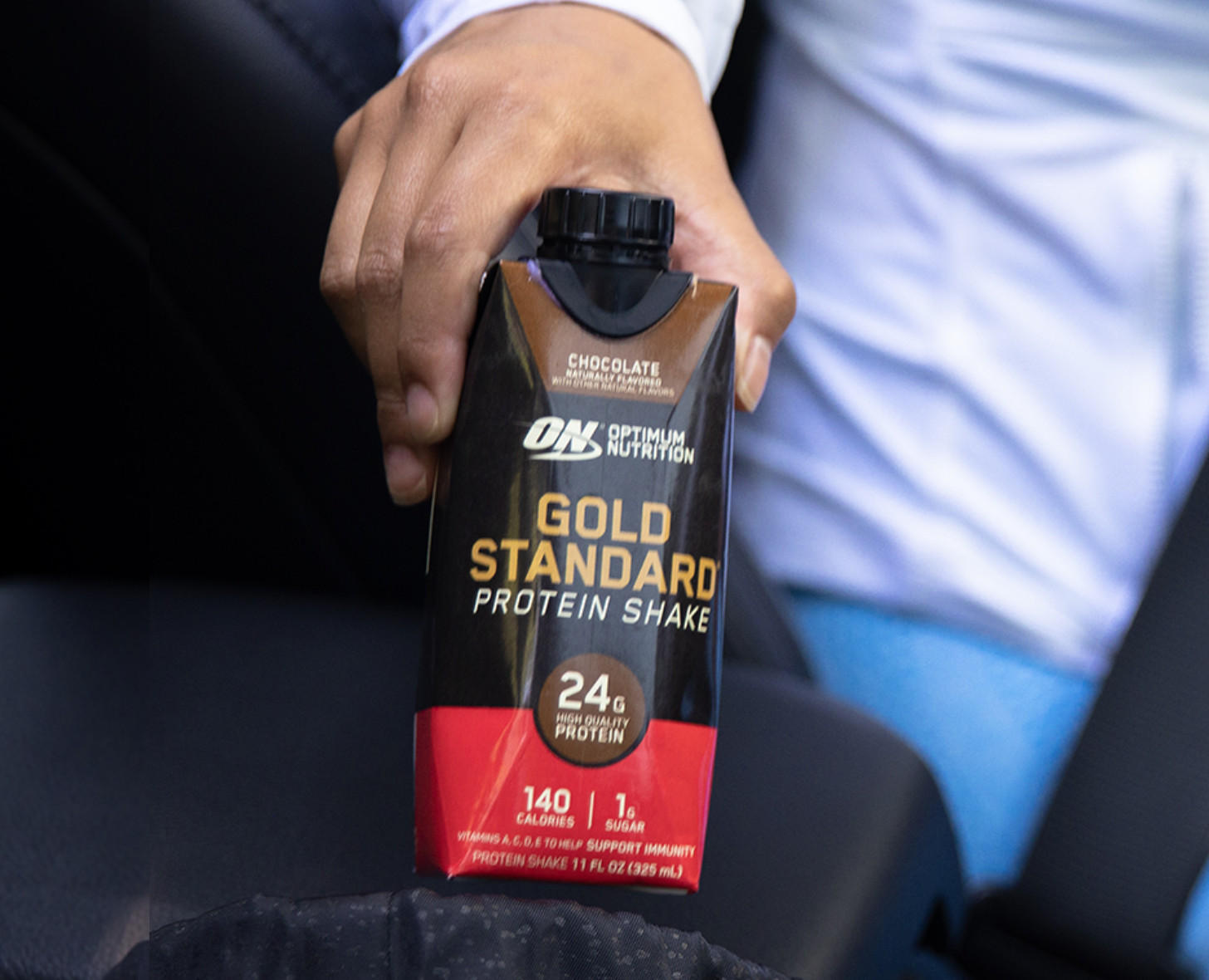 CAMERON'S FAVORITE PRODUCT
Gold Standard ready to drink shake is thoughtfully crafted for healthy adults and active individuals to reach their daily protein goals, whatever they may be. Kick off your day with a quick and easy indulgence, enjoy a convenient snack in between meals, or power up before or after activity with this grab-and-go shake that comes in delicious chocolate and vanilla flavors. With 24 grams of high-quality protein, 24 essential vitamins and minerals, and only 1 gram of sugar, Gold Standard Protein Shake is the premium way to help fuel your day.
REACH YOUR POTENTIAL
Everyone has goals, let us help you with yours