Our Recommended Products: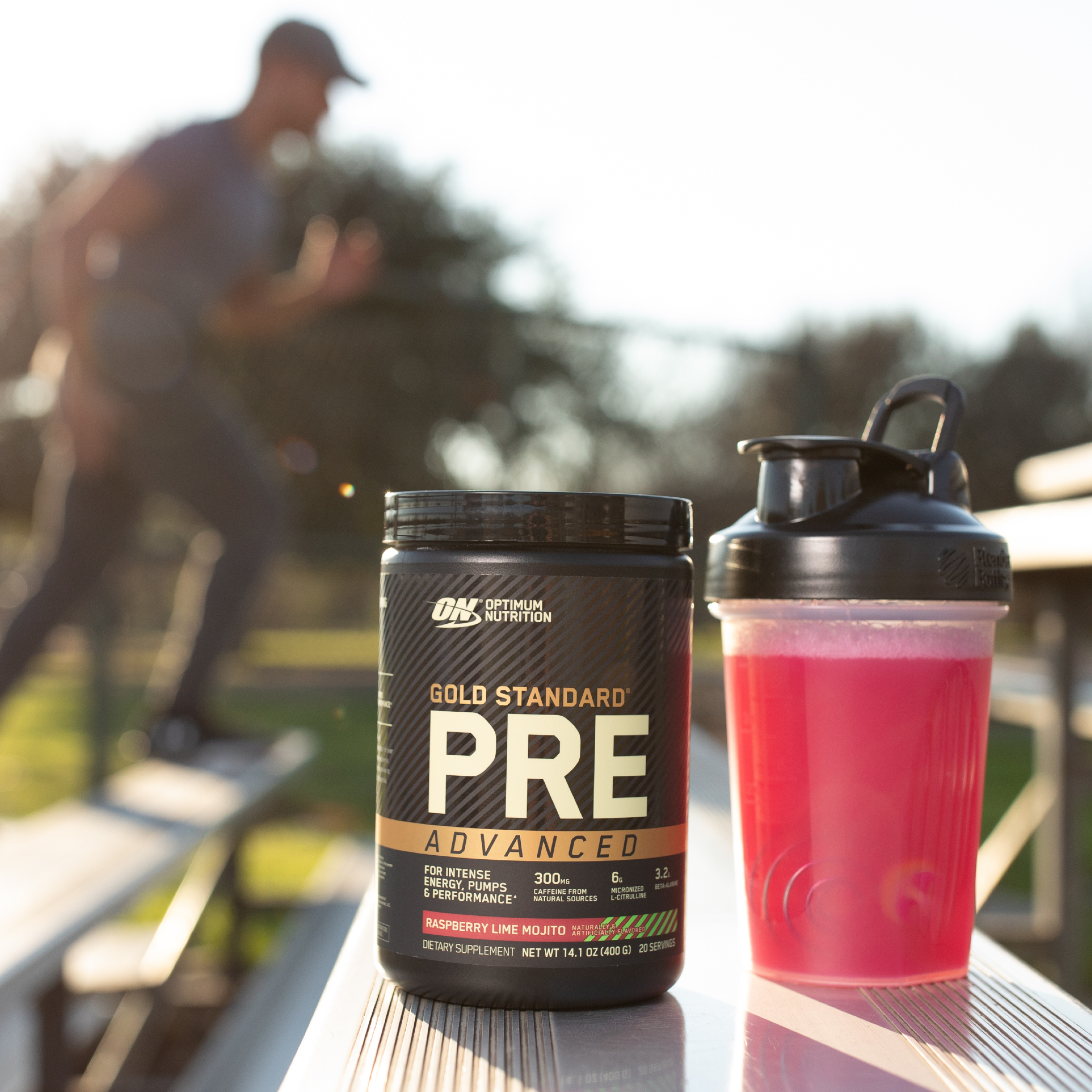 Pre-Workout
Ready to get your workout on? Our energizing formulas are designed to help you perform at the top of your game.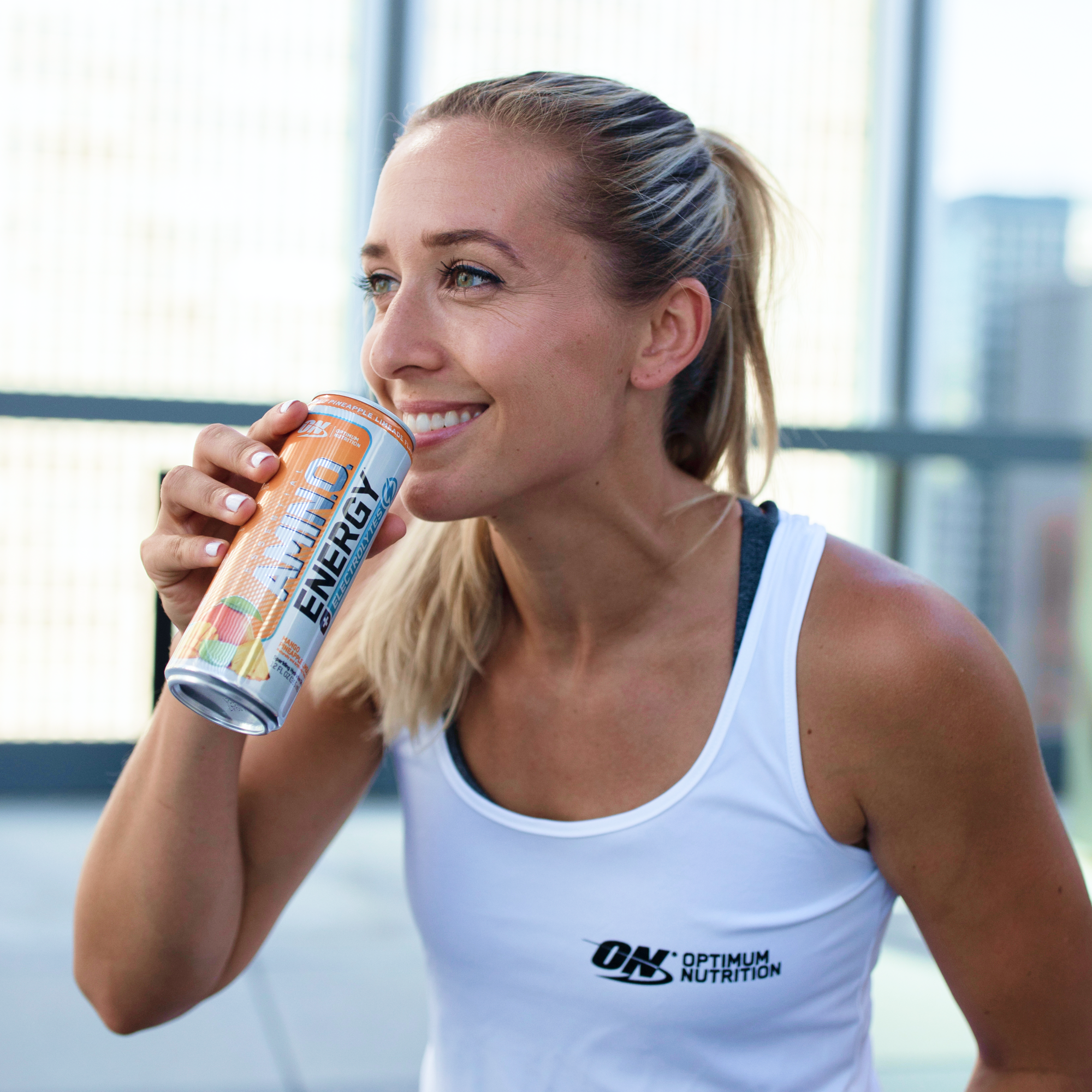 Anytime Energy
Get the most out of your workouts—or your daily errands—with anytime energy powders and drinks designed to help you fuel, focus and finish strong.