OPTIMUM 5
A solid foundation starts with proper nutrition, sleep, hydration,
training—and then supplements. Once these elements are
balanced, you can unlock your body's fullest potential.
EPISODE 1
OVERVIEW
No nutrient is more misunderstood than Protein. And it's time to set the record straight. In Episode 1 we breakdown the role of proteins in the body and why it's essential for healthy adults. Yup, even you.

These are the 5 pillars to a better you.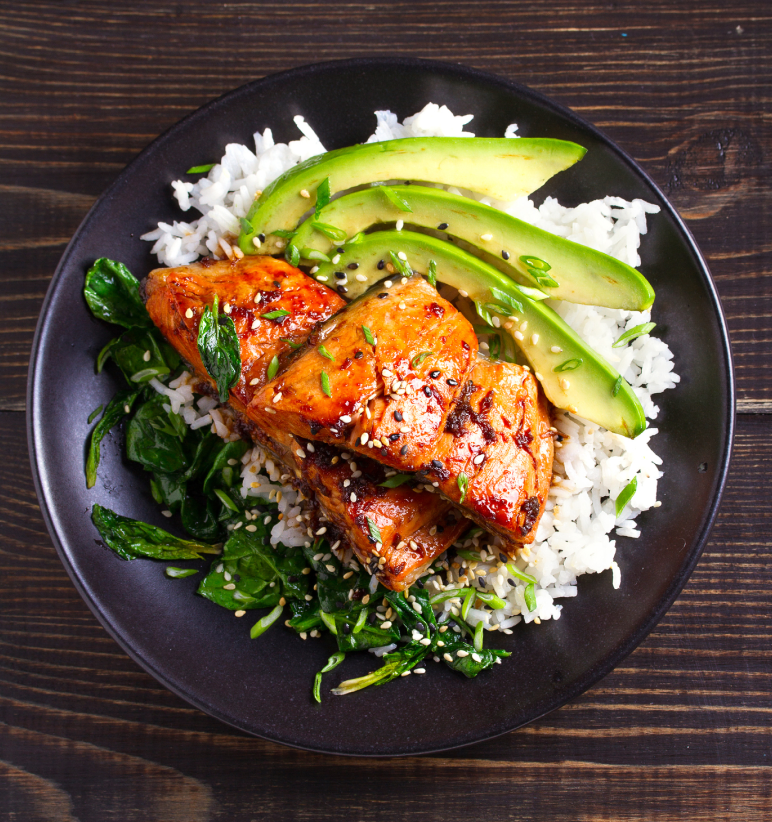 EAT.
You are what you eat. Macronutrients, micronutrients and phytonutrients are all components that keep your body going. Remember, optimal nutrition is variety, moderation and balance. Because it's what you eat, consistently, that makes the biggest impact.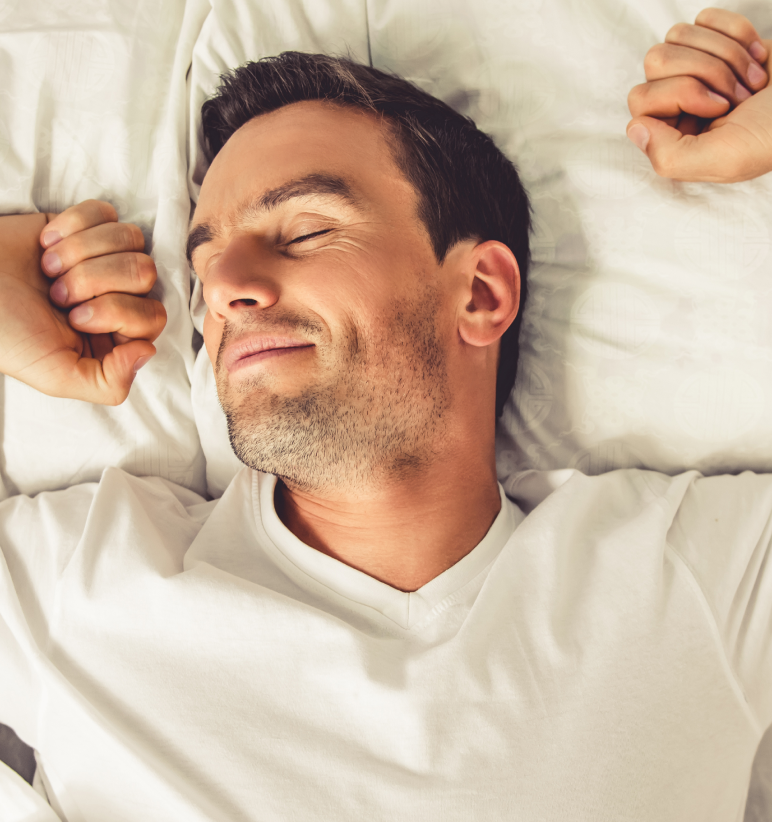 SLEEP.
Sleep is essential for your health, but it's often overlooked. Make sure to factor in the time for catching ZZZ's daily. It helps your body recover, restore and maintain balance—and keeps you at the top of your game.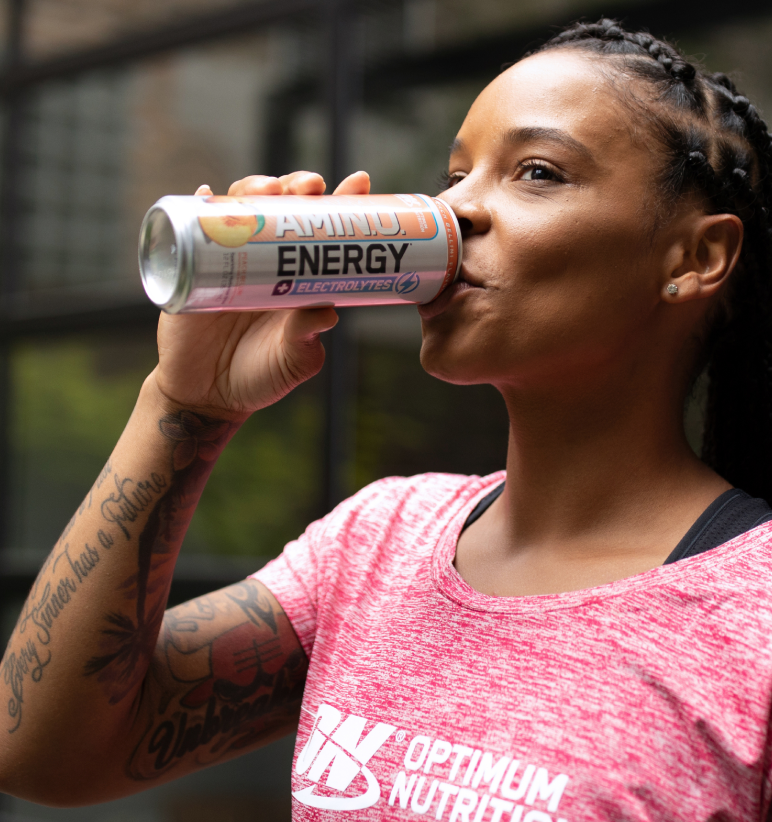 HYDRATE.
Water works in many ways throughout your body. It's the most abundant molecule—making up about 60% of total body weight. Be sure to balance your water intake to hydrate optimally and perform at your peak.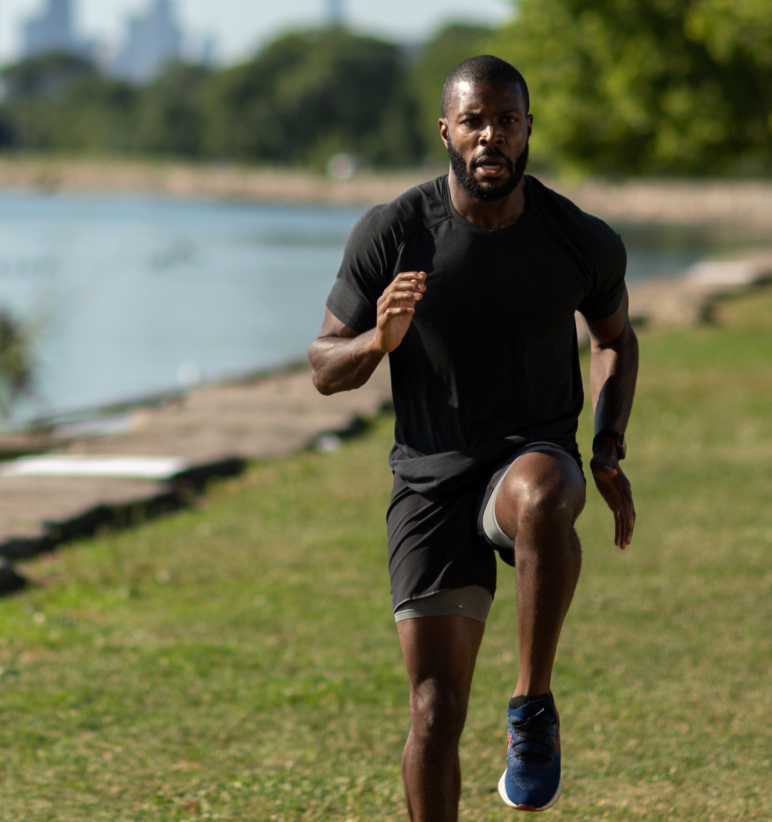 TRAIN.
Training—plus proper nutrition and recovery—can help build and maintain muscle mass and strength. But the benefits of training go beyond muscle. It also supports strong bones, cardiovascular health, energy levels and overall wellness.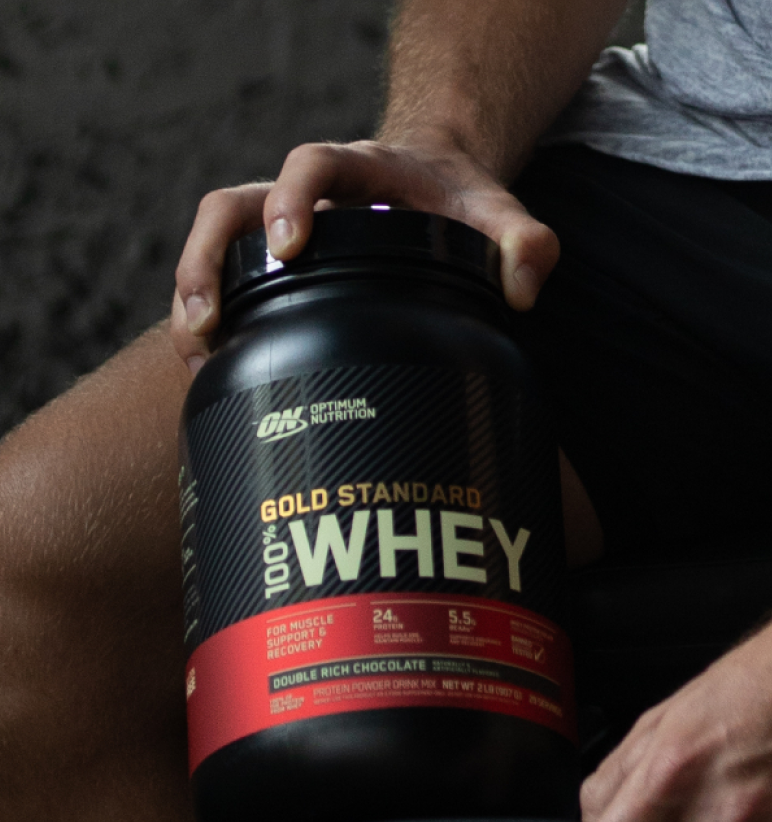 +SUPPLEMENTS.
Supplements can level you up—but it's important to be sure your nutrition, sleep, hydration and training needs are met. Once these elements are optimal, supplements can help support performance, energy, and general wellbeing.
Sign up for weekly offers, news and advice
Plus 15% off your first order