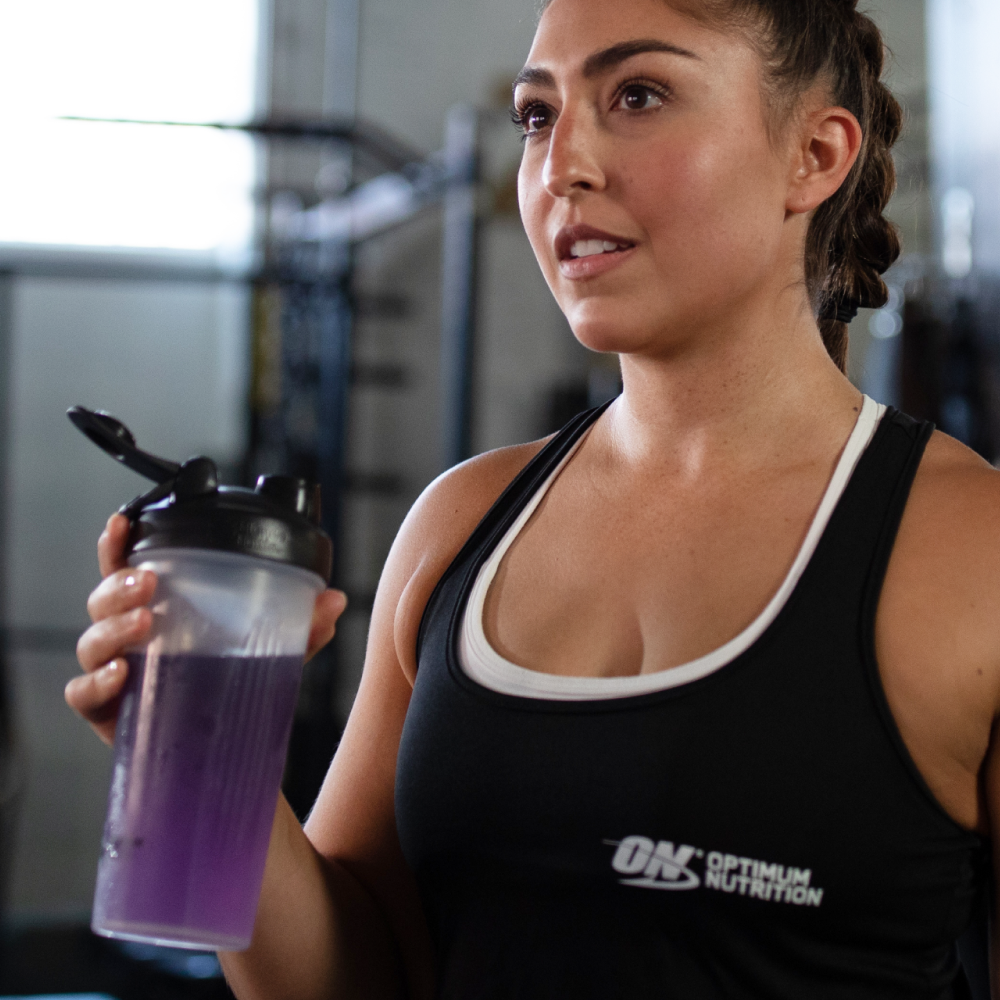 Prepare before training
Products specifically designed to give you the energy you need to get the most out of your training.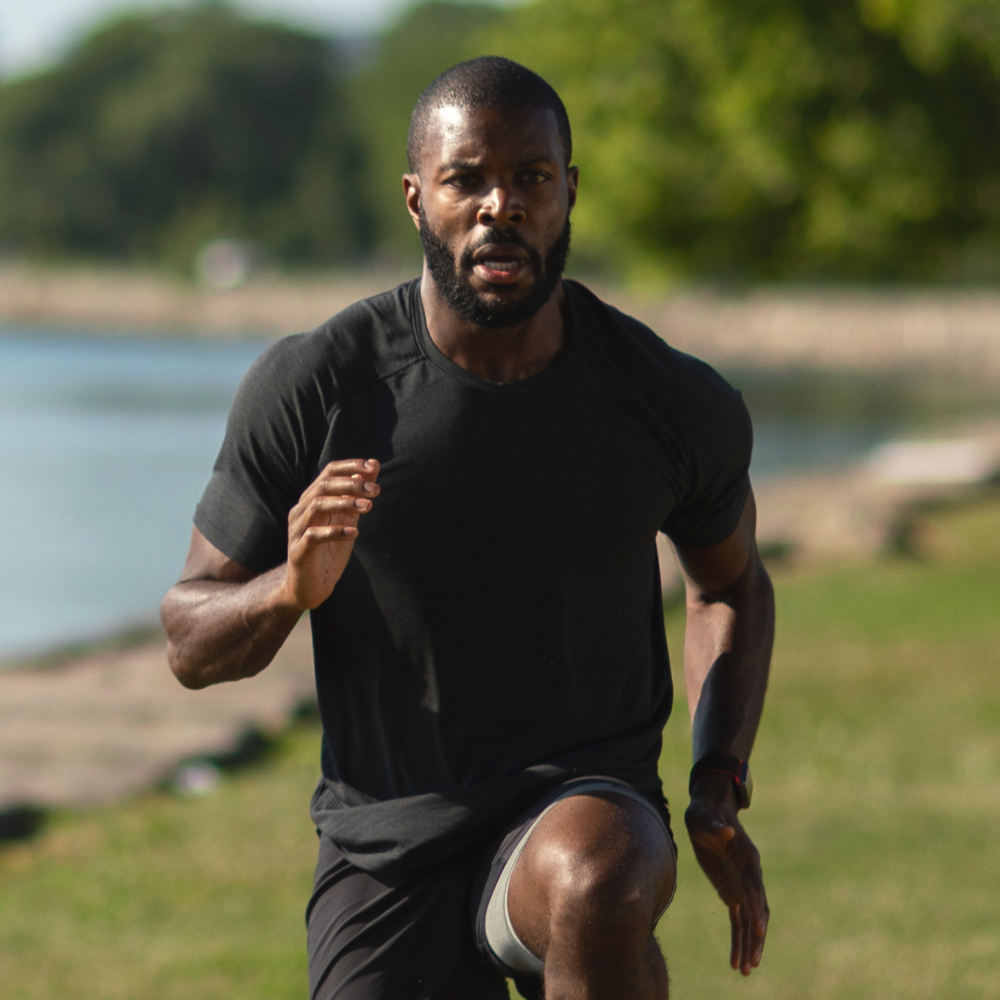 Keep Going During Training
When building endurance, discover products that help spare muscle tissue from excessive breakdown when used before or during training.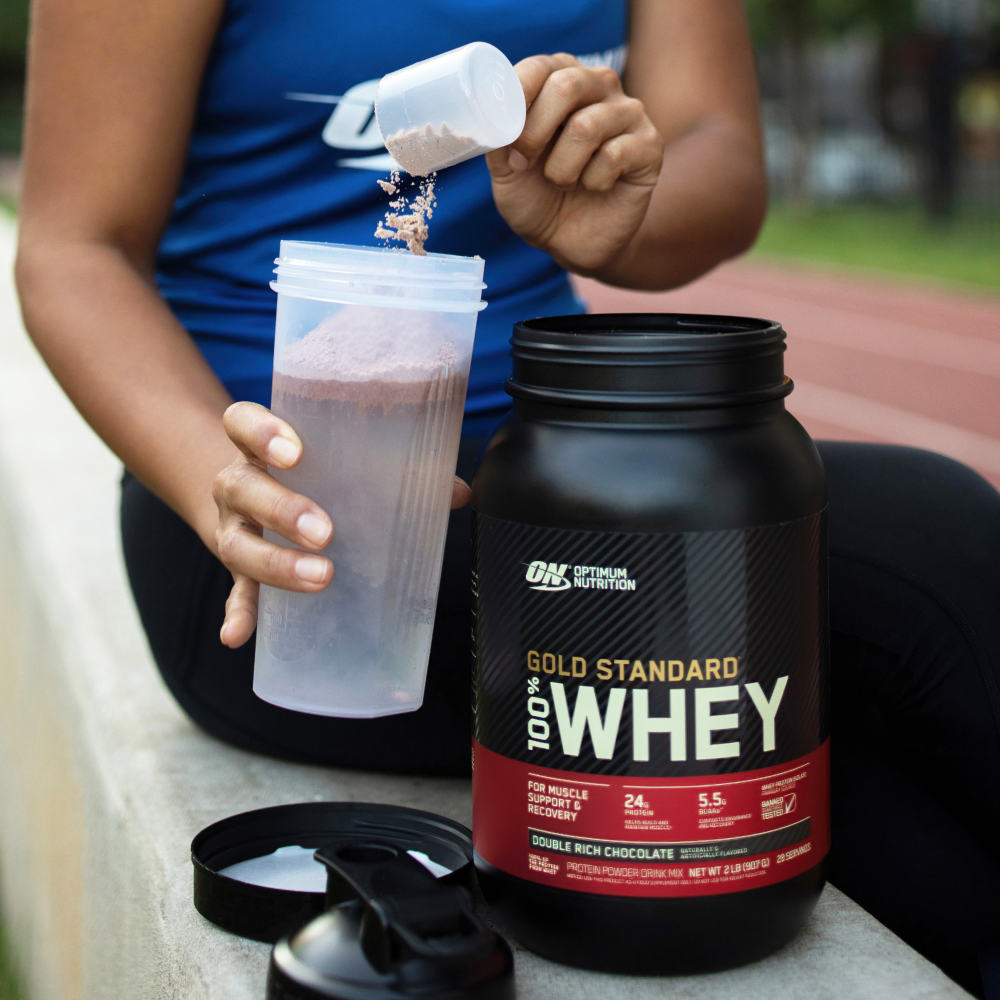 Recover After Training
To continue performing at your best your body needs to recover properly after intense training sessions. Discover products that can support your recovery.