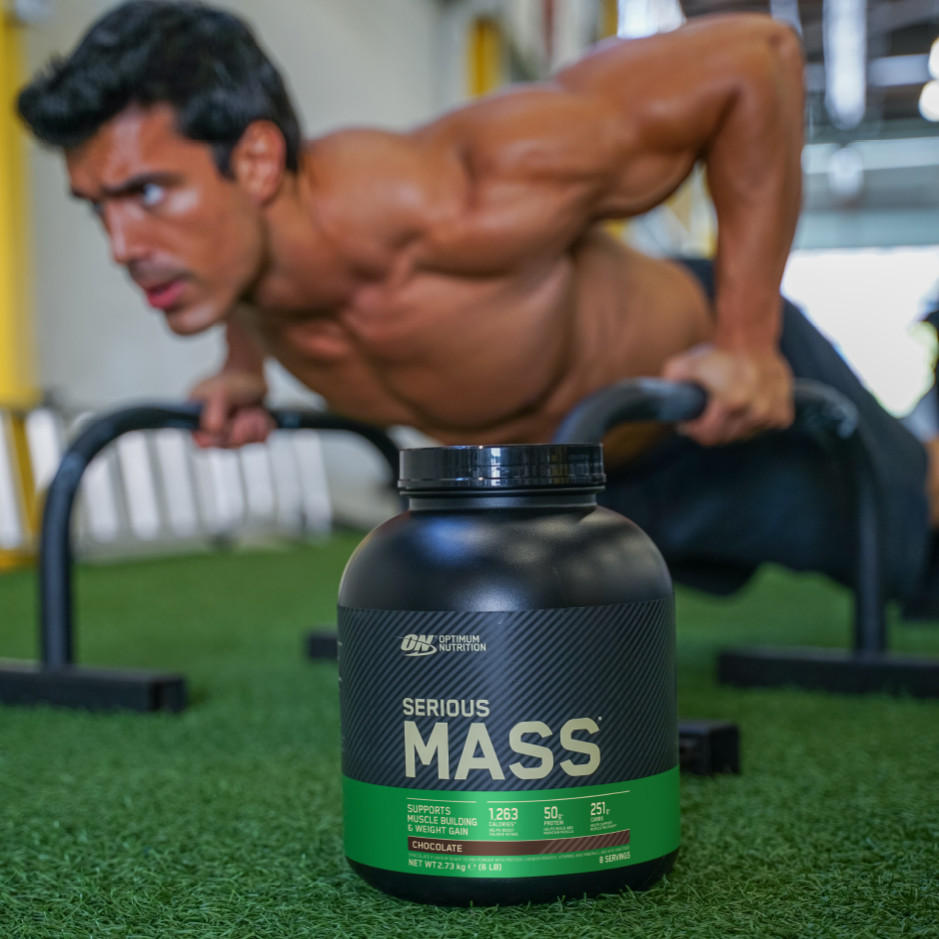 Weight Gainers
With high quality protein and complex carbs, Weight gainers are formulated to help you gain size and weight.
​​​​​​​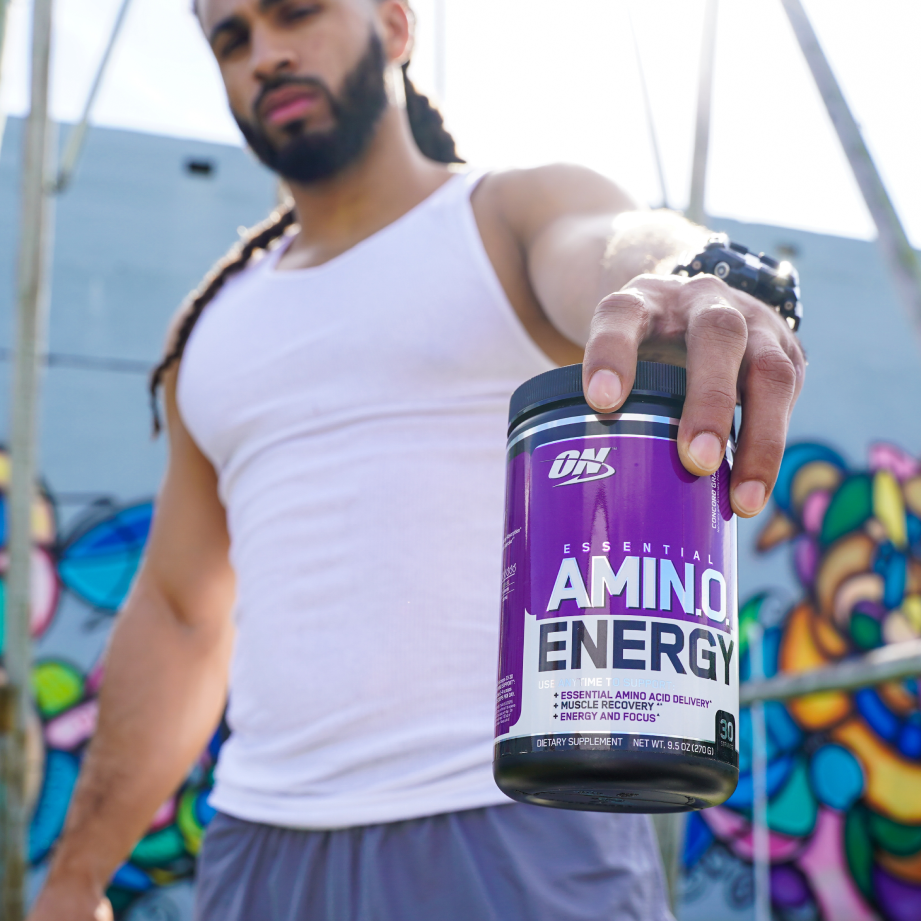 Amino Acids
Amino Acids including BCAAs help build muscle, decrease muscle fatigue and alleviate muscle soreness.
​​​​​​​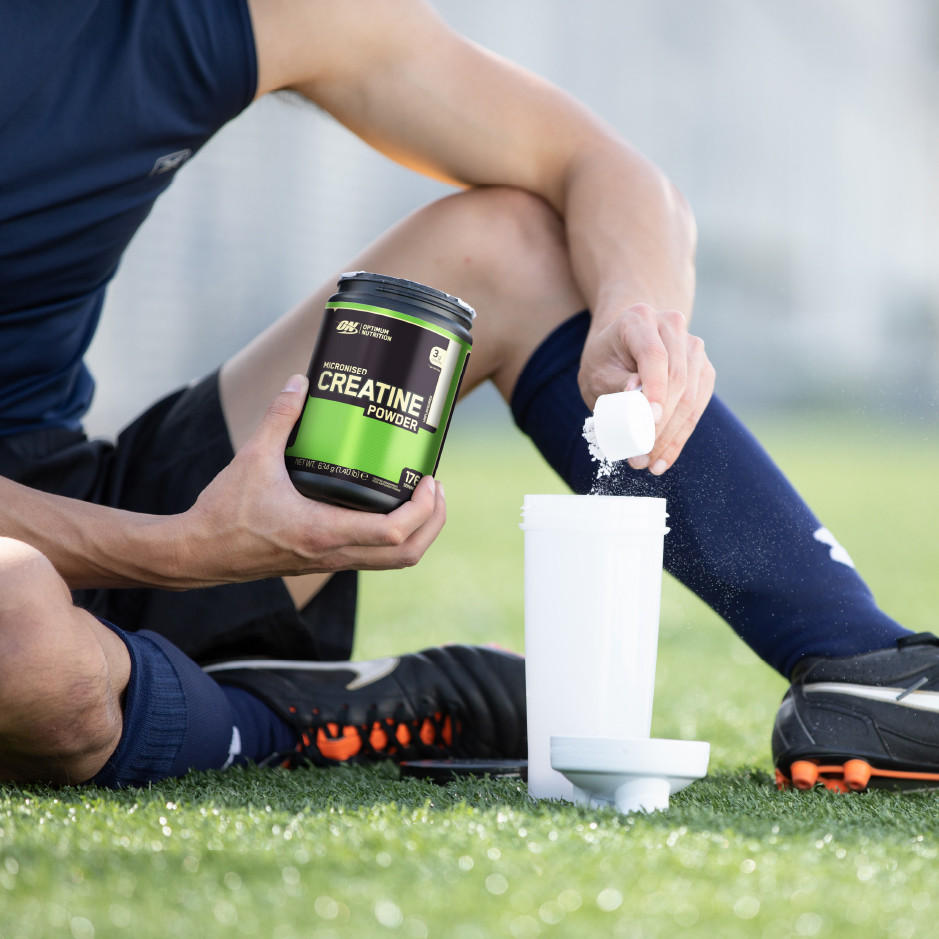 Creatine
Proven to increase performance during high intensity training. Increase muscle power in successive bursts of short-term, high intensity, repeated exercise.