Our Recommended Products: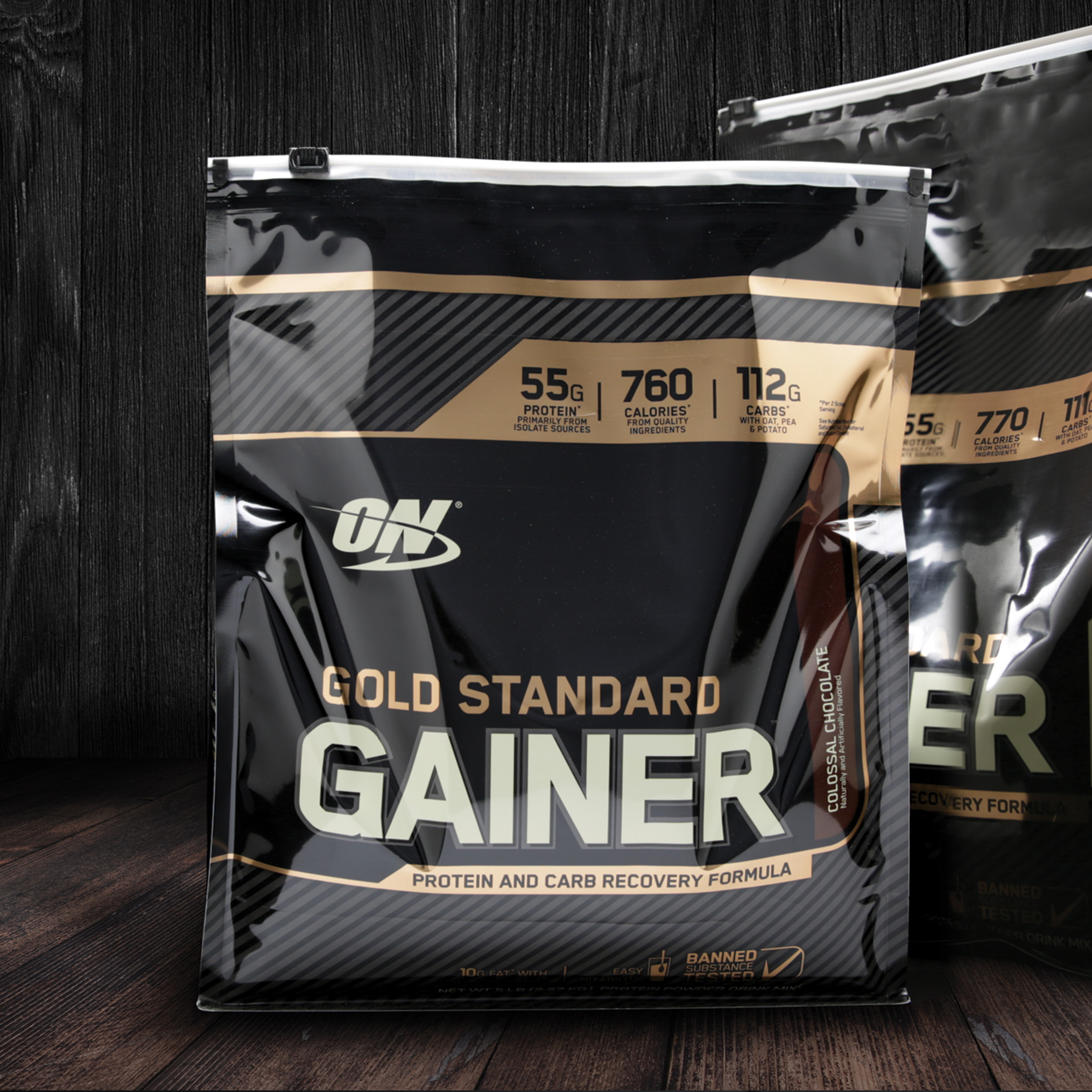 GOLD STANDARD GAINER
Protein & Carb Muscle Recovery Formula with 55 Grams of Protein and 109-116 Grams of Carbohydrates Per Serving.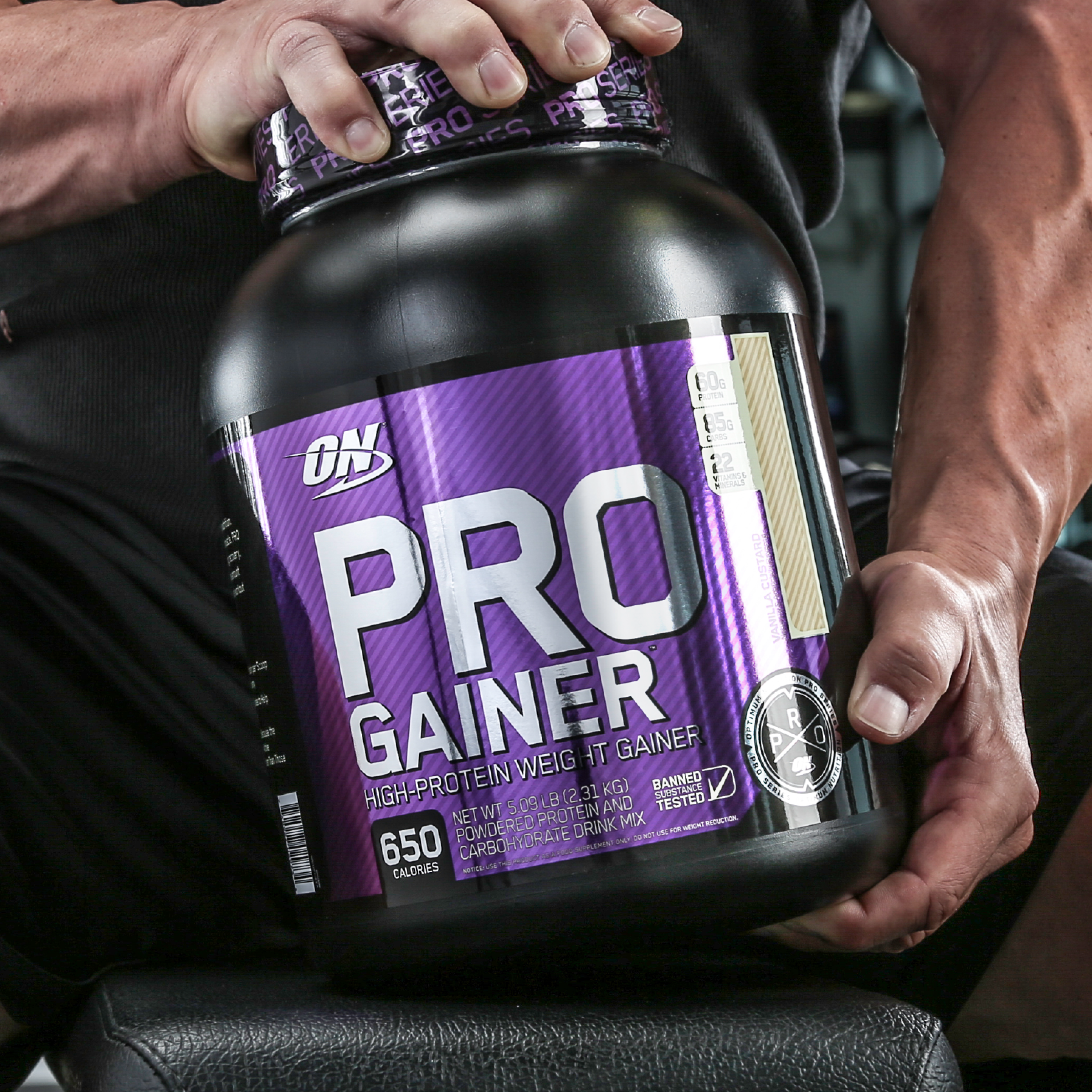 PRO GAINER
High-Protein Weight Gainer with 60 Grams of Protein and 85 Grams of Carbohydrates per serving.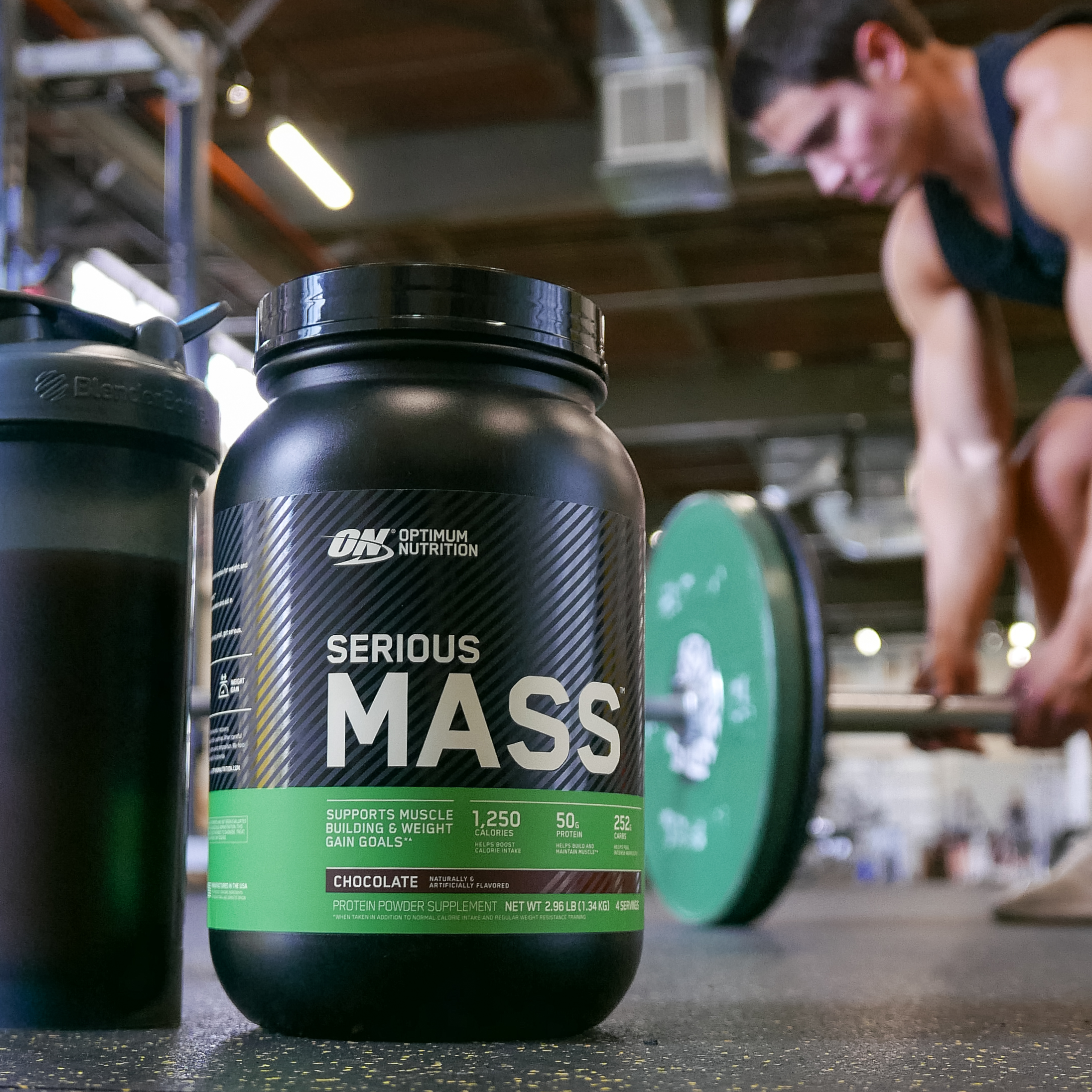 Serious Mass
1,250 Calories per Serving to Help Boost Calorie Intake for Muscle Building & Weight Gain Goals.
​​​​​​​