Nutrition
When You Eat Influences How Much You Eat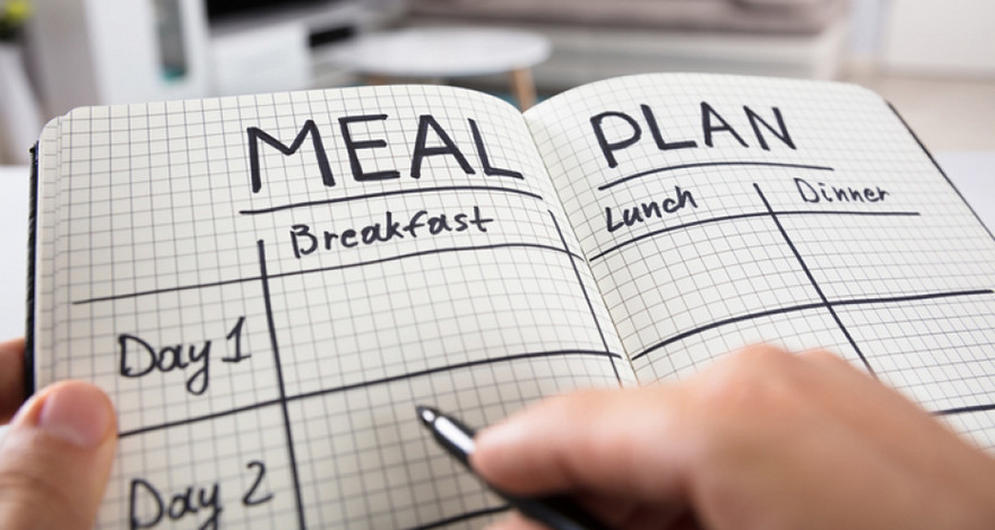 For many people, the three squares: breakfast, lunch and dinner are the traditional mealtimes, with maybe a little snacking in between. Can changing the timing of these eating occasions help you lose body fat? A study published in the Journal of Nutritional Sciences suggests slightly altering this morning, noon and night schedule can have surprising results.
For 10 weeks, some subjects ate breakfast 90 minutes later than normal and sat down to dinner 90 minutes sooner than the typical time. Another groups stuck to regular breakfast, lunch and dinner hours. All subjects kept a food diary, and were allowed to eat anything they wanted.
After the 10-week intervention, subjects on the time-compressed eating schedule lost twice as much body fat as subjects who stuck to the usual meal times. They also consumed less food. Asked if they could maintain these dining hours for more than 10 weeks, 57% of subjects said family pressures and social obligations would make that difficult. The remaining 43% said they could continue if meal timing was more flexible.