Our Team
Boo Barraclough
Personal Trainer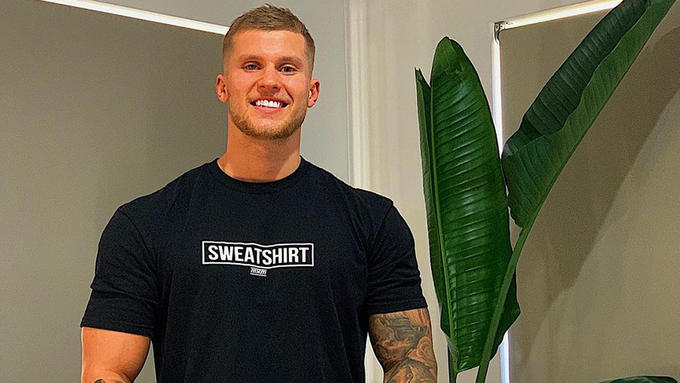 Hometown:
Western Australia, Australia
Before I became a personal trainer and an online coach, I played AFL football. Like any young kid, I wanted to make it to the big time and play AFL but the older I got the more I lost the love for it but I found a passion in weight training and cardio based sessions.
I genuinely feel with a dream job, if you would do whatever that might be for free and you're paid to do it, that's a bonus. I absolutely love what I do and to be back by the best supplement brand on the planet. It can't get much better than that.