YOU'RE WORKING ON MORE THAN YOUR BODY
Working out makes you fitter, stronger and faster. But it does a whole lot more than that. You feel better, more confident, in control, and many other parts of your life start to click too. OPTIMUM NUTRITION, your PROVEN partner in sports nutrition, celebrates these fitness journeys with you.
INSPIRATIONAL STORIES
ADAM
United Kingdom
Adam found strength through running and weight training, helping him become the partner and father he is today.
AMY
United States
Amy uses climbing and fitness training to keep herself balanced and calm, a mindset that helps her with all parts of her life.
ANTHONY
United States
Anthony's energy is indomitable. It's a spark he gets from weight training, basketball, running, and just about any sport you can name.
KENTA
Japan
Kenta's love of surfing and fitness shapes his entire life. It gives him the energy and passion to take care of his family, friends and the ocean he loves.
SARAH
Australia
Sarah uses running, swimming and a healthy dose of determination to guide her through just about everything, the good times and the tougher times too.
VALERIE
United States
Valerie is fierce, a powerful person inside and out. It's a drive she gets from kickboxing, weight training and running.
Proven Stories​
REAL PEOPLE. REAL FITNESS JOURNEYS.
"Create a lifestyle that you love, enjoy, and can maintain. It will transform you."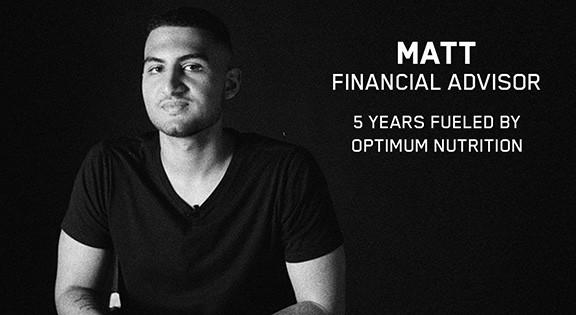 My Goal​
Compete in the WBFF and ICN Transformation divisions and further my fitness industry education to help others change their lives, just as I did.
"I don't do anything special, I am just disciplined and consistent when it comes to my training and nutrition."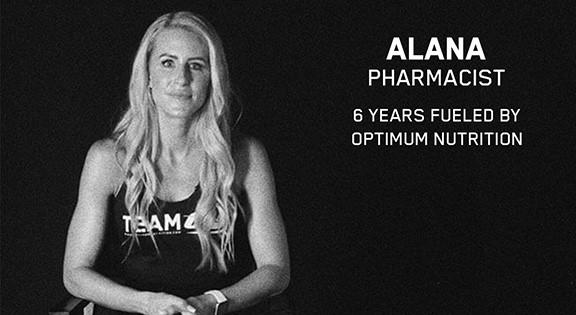 My Goal​
To be better than my previous self, each day.​
"Take that first step, whether it be joining a gym or going for a walk."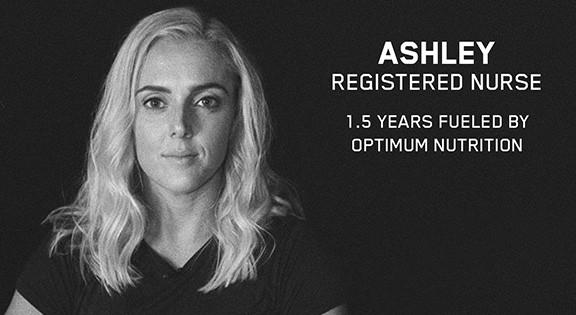 My Goal​
Become fitter and stronger, obtain my Level 1 Crossfit Coach Certificate and inspire others to be the healthiest versions of themselves.​
"EVERYONE IS ON THEIR OWN JOURNEY, YOU JUST NEED TO FOCUS ON YOURSELF AND YOUR OWN PROGRESS, NEVER COMPARE YOURSELF TO OTHERS."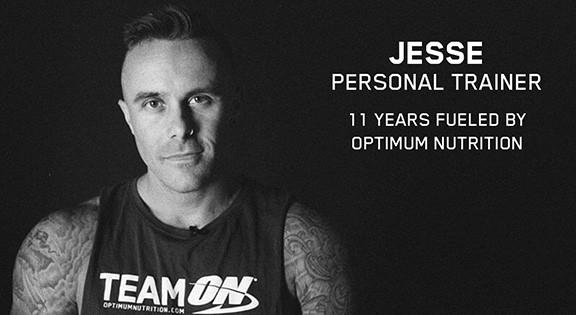 My Goal​
My training and nutrition fuels my performance, and my next goal is to win a WBFF Pro Show.​