Nutrition
Food For Rugby: What You Need To Know!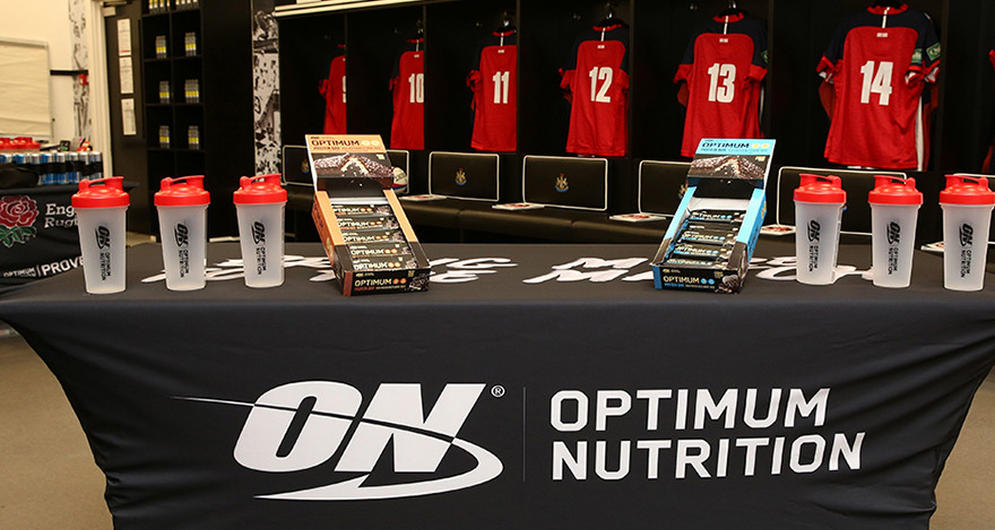 England Rugby and Optimum Nutrition have launched a new and innovative nutritional education hub 'Food for Rugby' to provide expert advice on nutrition for players, coaches and parents across the country.
The hub, aimed at raising the nutrition knowledge within the community game, is an easily accessible, one stop shop for rugby specific nutritional information that will be hosted on England Rugby's website. Players will be able to discover top tips within the hub including how to fuel yourself during training, what to eat on a match day, how to control muscle gains and fat loss and all-important recovery.
Watch an introduction video to Food for Rugby here.
The website has been designed to create a fun, informative and interactive experience for players, coaches and their families, who will have access to nutritional information divided easily into age groups, a female focused area as well injury and travel sections. Fans will be able to check out the recipes designed by leading rugby industry chefs and England's nutrition team and learn how to replicate the meals prepared for the England Squad. England Rugby players will also be on hand to share their secret recipes via handy video tutorials.
Co-created by England Rugby and Optimum Nutrition with industry leading nutritionists Mike Naylor, England Rugby Nutritionist and Dr. Crionna Tobin, Head of Science and Education at Optimum Nutrition, the hub was created with a food first approach and draws on the most recent nutrition science. The advice will be consistent with England Rugby's 'food first' policy, but recognises that there are circumstances where the use of selected supplements is appropriate and will aid recovery, reduce injury risk and optimise the effects of training.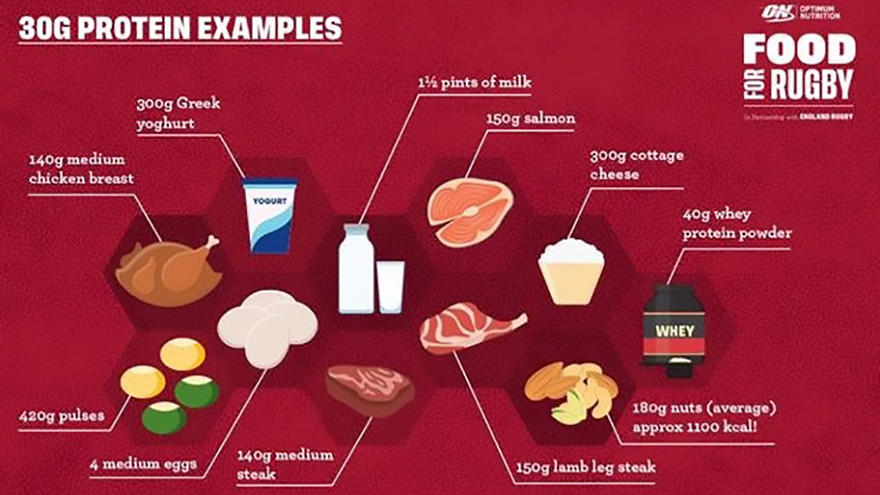 Dr. Crionna Tobin, Head of Science and Education at Optimum Nutrition said "The approach we have taken to educating the player, parent and coach in the area of nutrition is to encompass the science, practical recipes and the experience of the player on how they implement nutrition strategies to achieve their performance goals. This holistic approach of blending these three areas makes this a ground breaking resource for everyone interested in improving rugby performance or general fitness."
Mike Naylor, England Rugby Performance, Senior Men's Nutritionist added: "We've taken the extensive research in nutrition and have broken it down into bite size, easy digestible chunks to ensure an engaging and interactive experience for players, coaches and parents that will help them to achieve their performance goals and improve their knowledge."
You can access Food for Rugby at https://www.englandrugby.com/foodforrugby.
As official partner of England Rugby, Optimum Nutrition provides products from its Informed-Sport tested range to the England senior men's and women's XV's and sevens squads. The launch of Food for Rugby is a key element of the nutrition education focused partnership, which will also see additional nutrition education opportunities for community coaches and development officers.
NOTE: The following information is for educational purposes only and does not reflect the opinion of Glanbia Performance Nutrition, nor is it intended for product marketing purposes.