Our Recommended Products: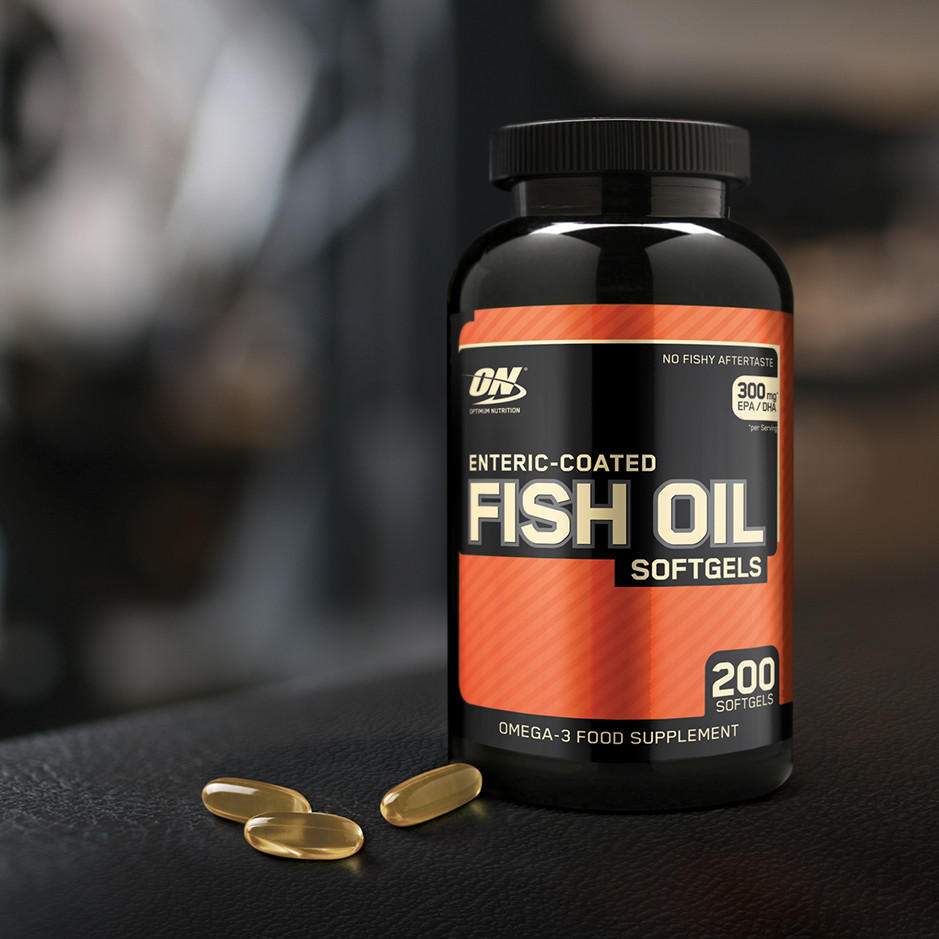 Health & Wellness
It's not always possible to source your body's nutritional needs solely from your diet every single day. Out Fish Oils capsules contain long-chain fatty acids including the essential fats DHA and EPA that cannot be made in your body.​​​​​​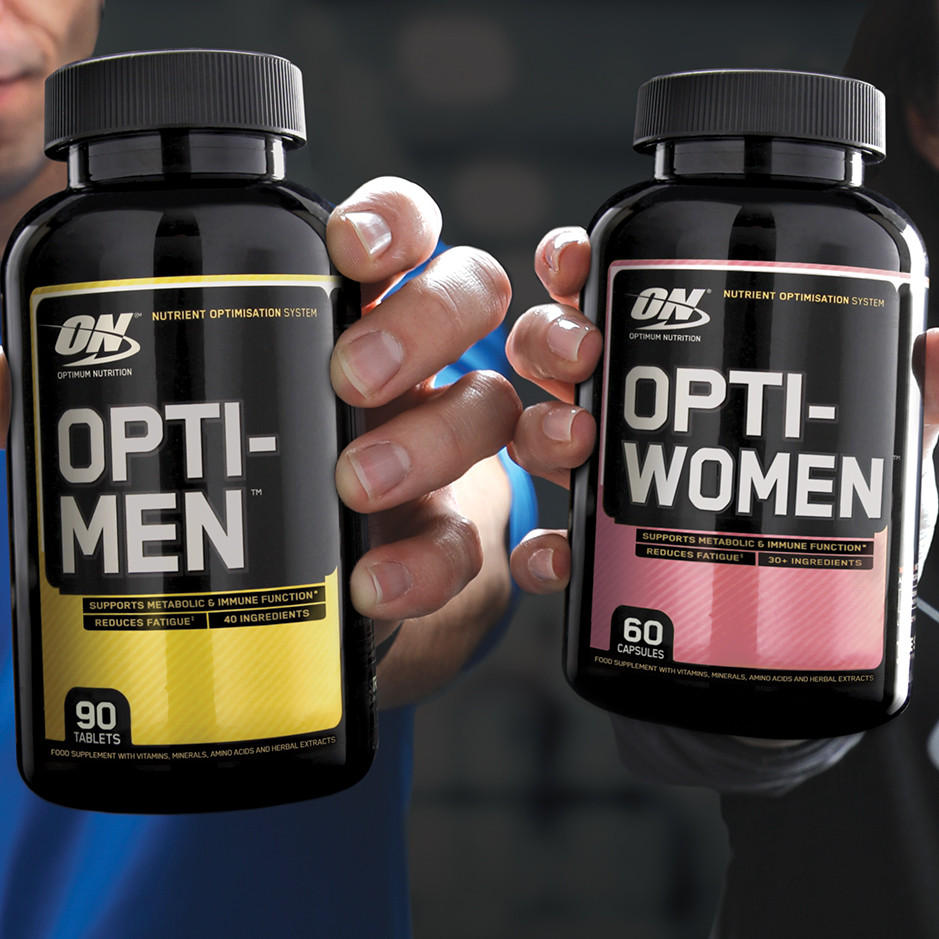 Vitamins
Vitamins and minerals provide a vital nutritional boost to help you cope with the demands of a fast-paced lifestyle. Our Opti-Men & Opti-Women range provides a unique blend of vitamins, minerals, amino acids and botanicals.
​​​​​​​