Our Recommended Products: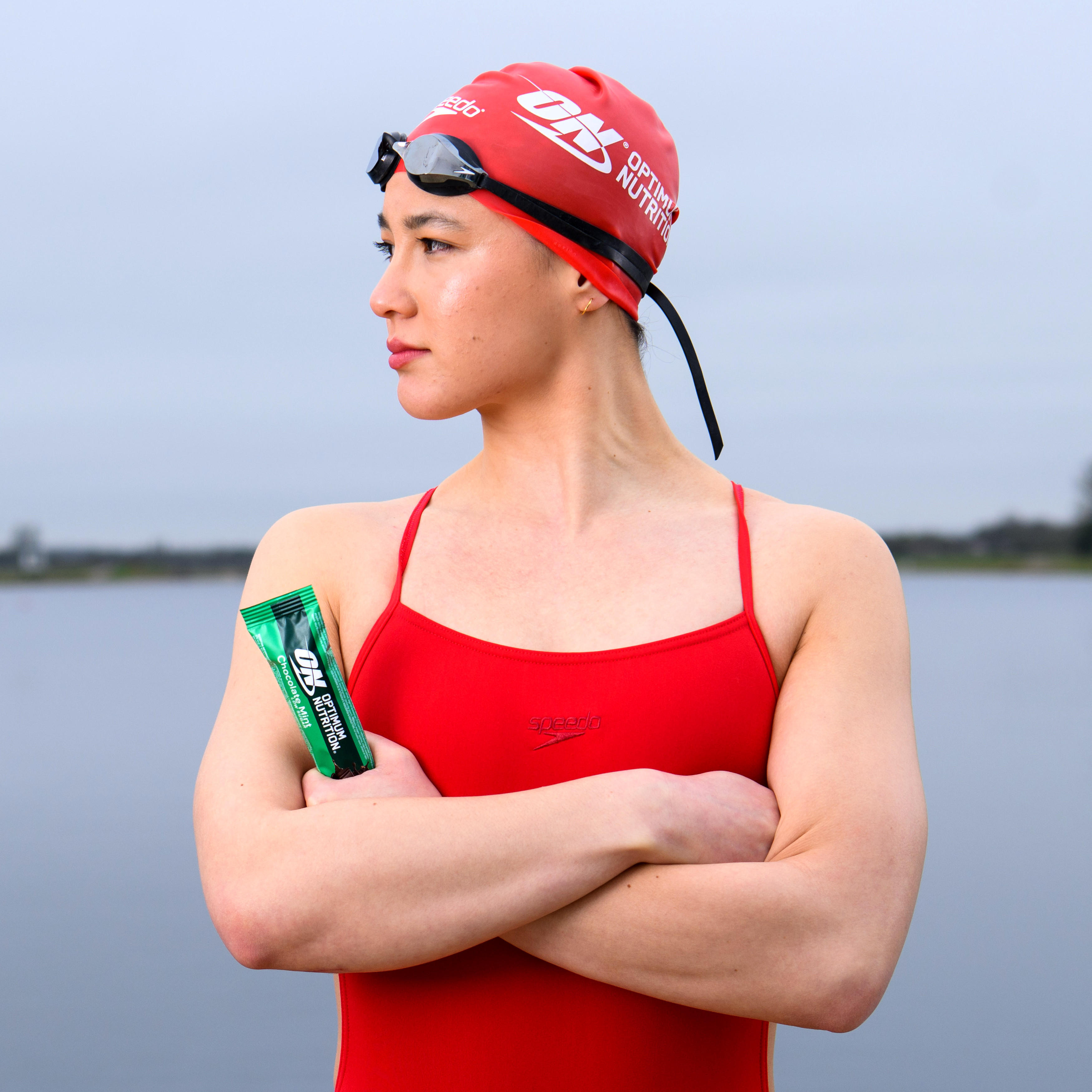 BARS
Watching what you eat and exercising can be a lifestyle balancing act so we offer a range of delicious high protein bars, ideal for increasing your protein intake when you're on the go.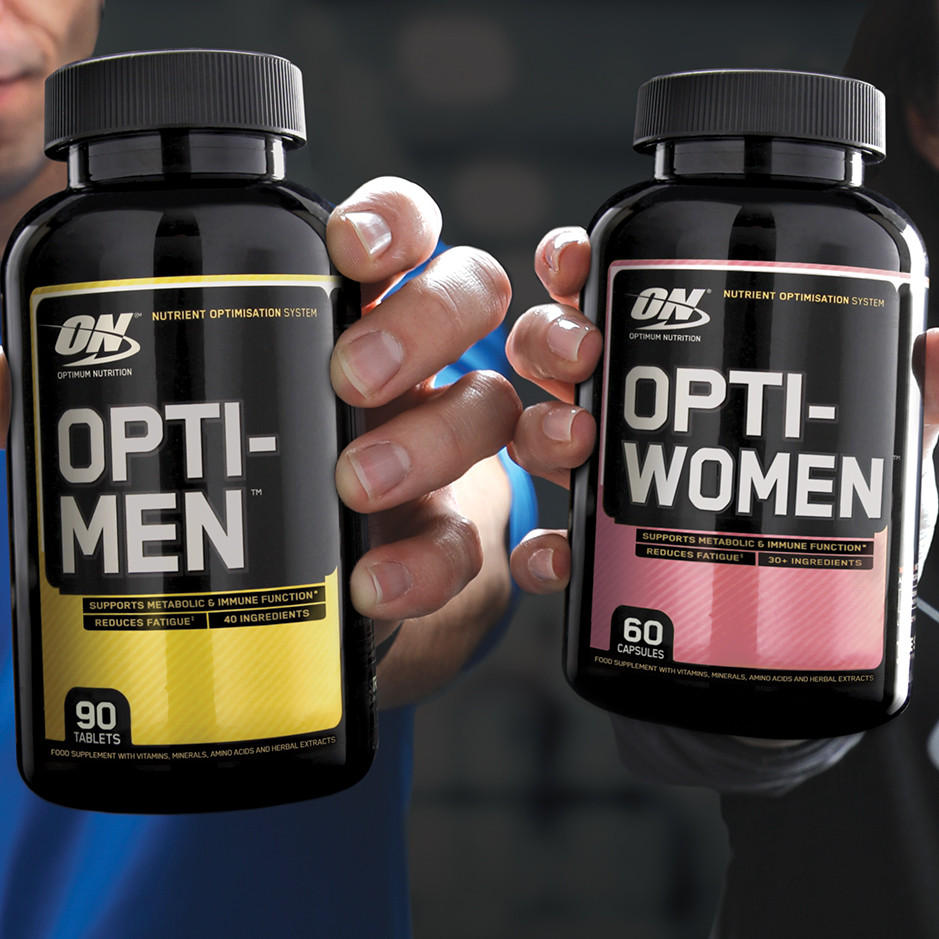 Vitamins
Vitamins and minerals provide a vital nutritional boost to help you cope with the demands of a fast-paced lifestyle. Our Opti-Men & Opti-Women range provides a unique blend of vitamins, minerals, amino acids and botanicals.
​​​​​​​