Our Recommended Products: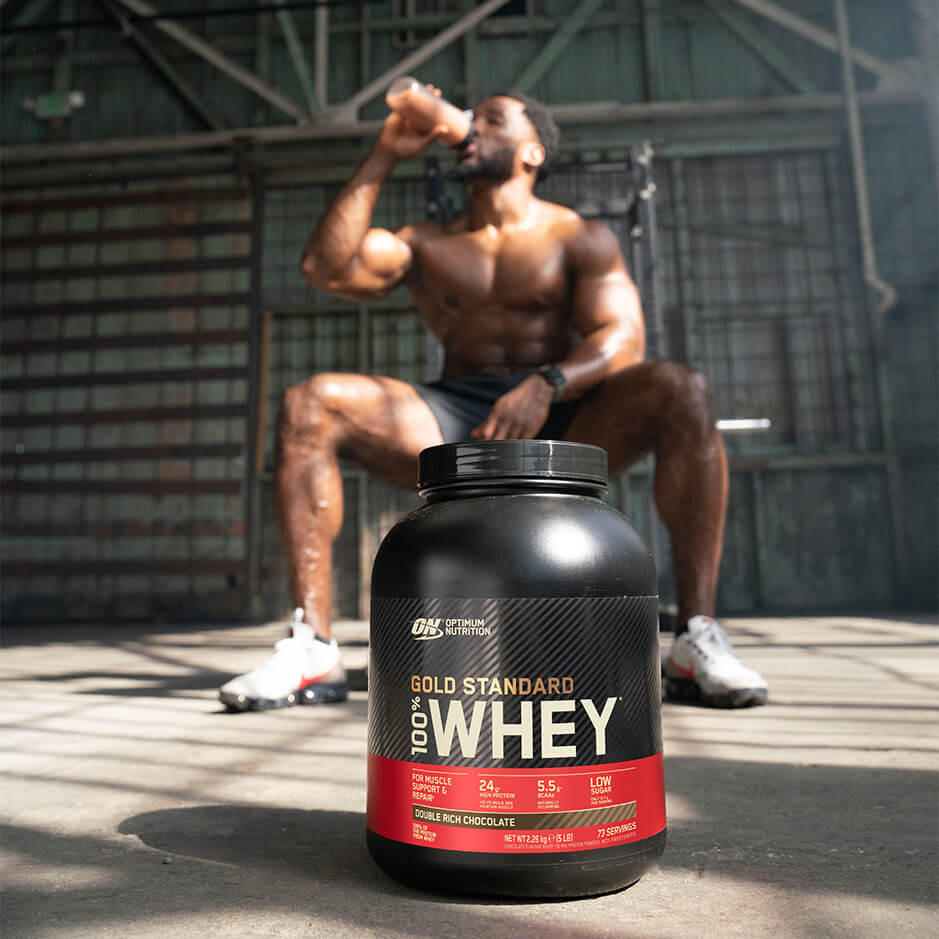 GOLD STANDARD 100% WHEY
Help kick start your muscle growth and repair with Optimum Nutrition's Gold Standard 100% Whey™. The world's #1 selling whey protein powder.
​​​​​​​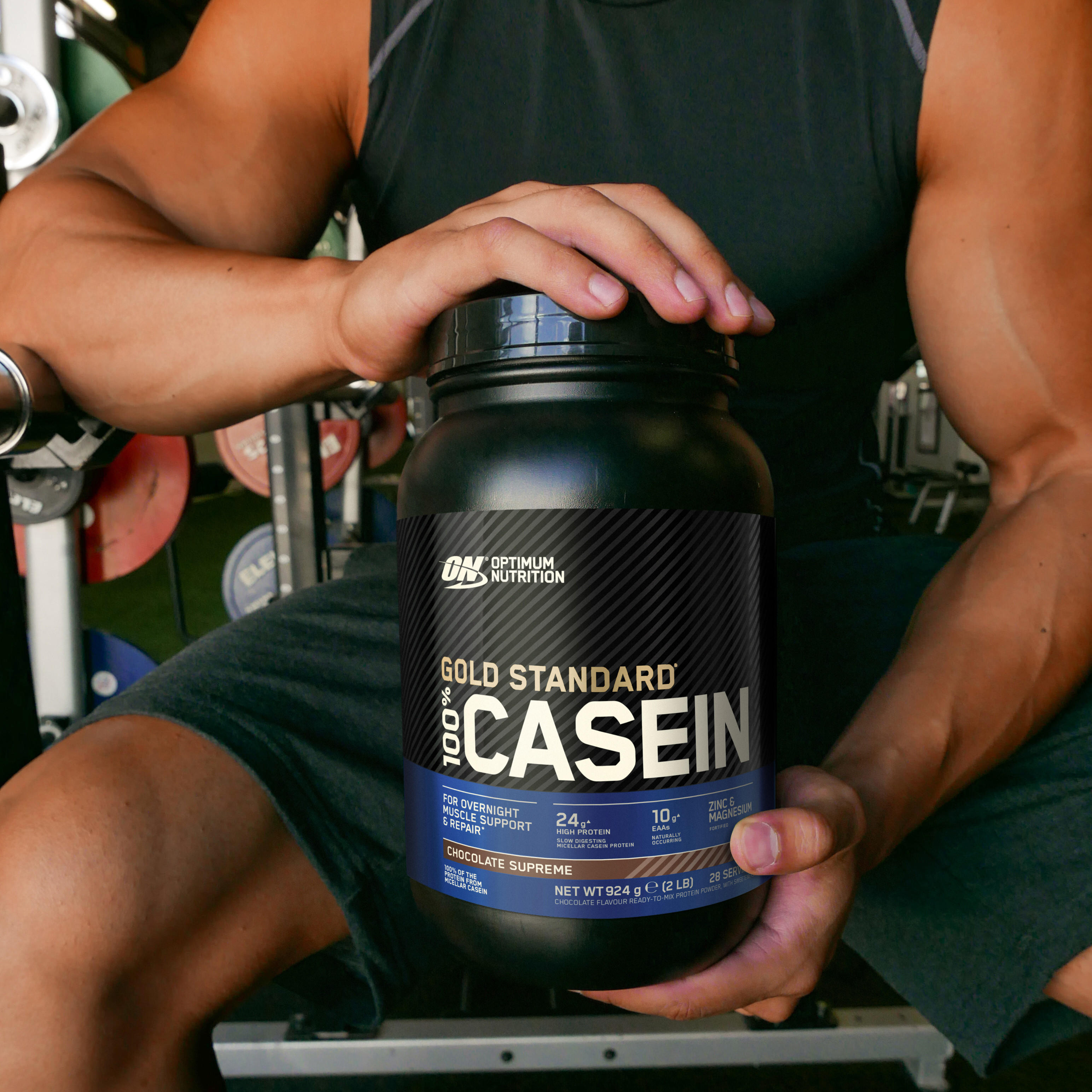 GOLD STANDARD 100% CASEIN
Gold Standard 100% Casein™ is a slow digesting protein that supports muscle growth and repair while you sleep.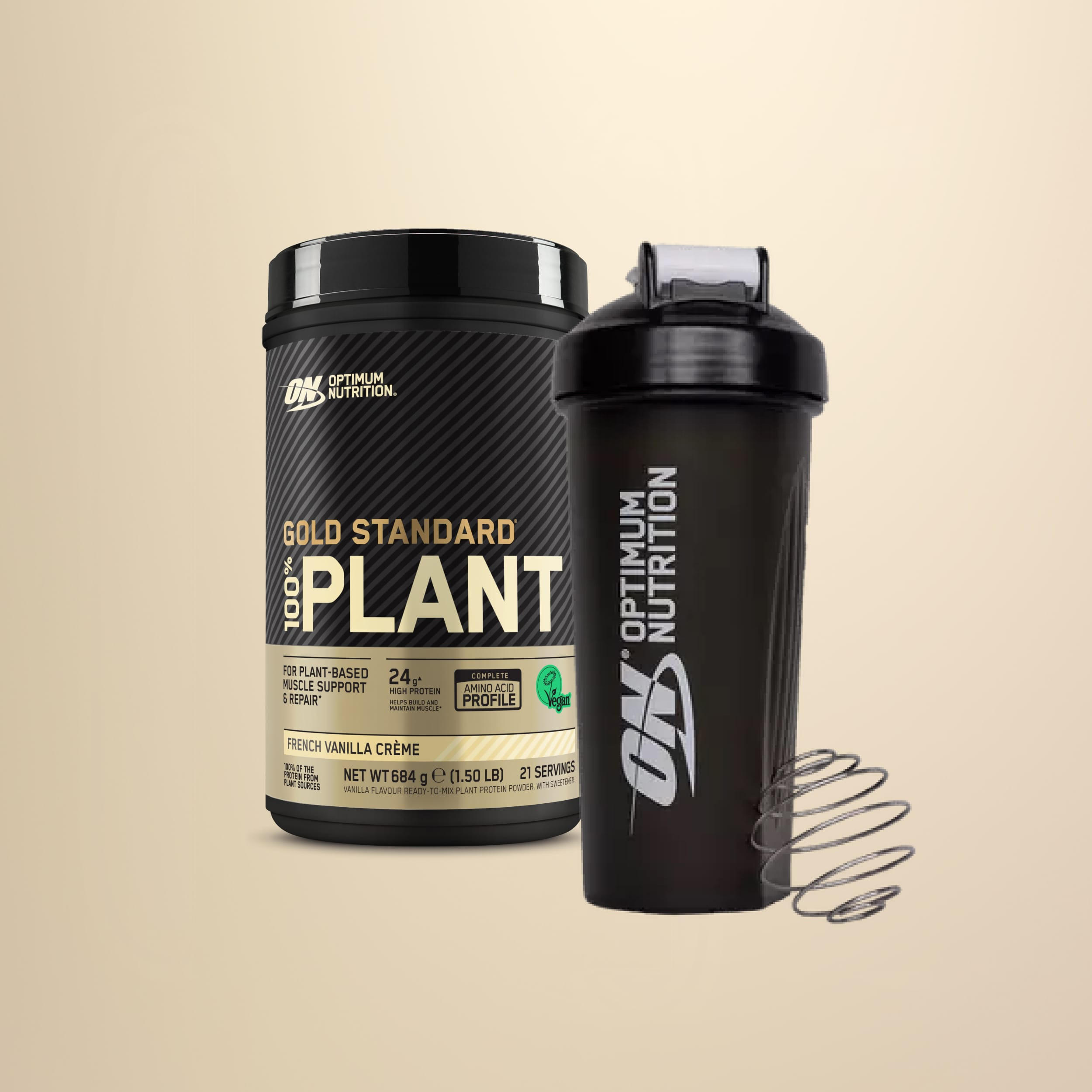 Gold Standard 100% Plant
Made from 100% vegan ingredients with a complete profile of amino acids and no artificial colours or flavours. Plant protein never tasted so good.
​​​​​​