Nutrition
How Do England Rugby Recover for Six Nations?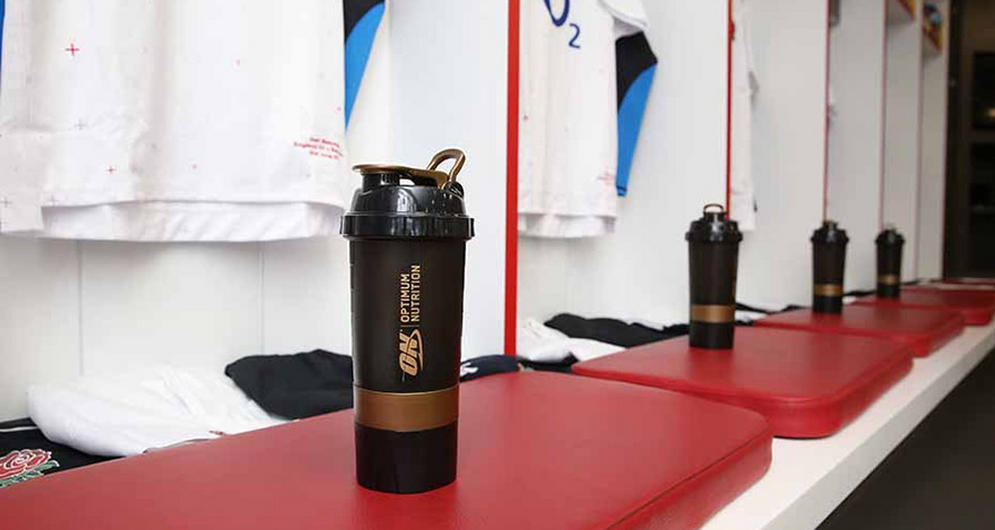 As England Rugby's Men and Women go into battle, watch how they use the World's No.1 protein powder as a key part of their recovery. We are proud to be in their dressing room!
Whatever your sport, whatever your goal, Optimum Nutrition protein can help your body repair properly so you can achieve the results you're striving for. Whether it's a Six Nations title, triathlon, or your next gym session that you're looking to up your game in, we've got you covered.
As Performance Nutrition Partners to England Rugby's Men and Women team Optimum Nutrition provide our awarding products including Gold Standard 100% Whey to aid their performance and recovery.
Our latest "Recover with Optimum Nutrition" video featuring Henry Slade and World Rugby Player of the Year, Emily Scarratt, shares how exertion and exhaustion away from the packed stadiums and a focus on recovery is key to helping them prepare to walk out proudly wearing the England Rose.
For more tips on the role, nutrition plays in performance for team sports checkout Food for Rugby, created in partnership with England Rugby. This one-stop-shop offers a wealth of nutrition guides and tips, recipes for training and match day recovery plus expert advice and guidance on supplements, recovering from injury and on nutrition for building muscle.
Watch behind the scenes videos with players including England full-back Elliot Daly discuss his approach to nutrition while knocking up his favourite breakfast.
Now's a great time to try Optimum Nutrition Gold Standard 100% Whey!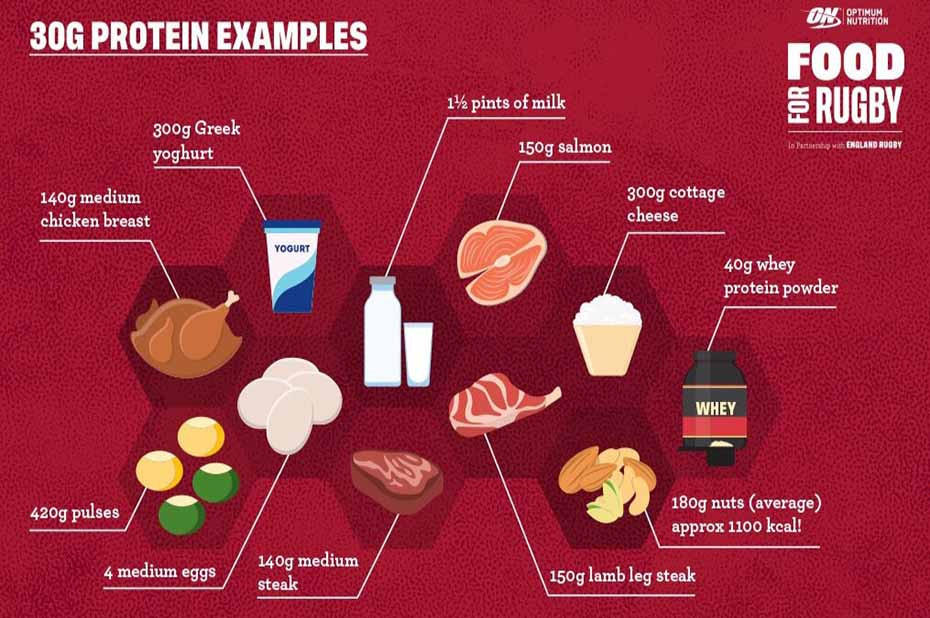 2020 GUINNESS SIX NATIONS FIXTURES
1/2 February
Wales v Italy Sat 2.15
Ireland v Scotland Sat 4.45
France v England Sun 3.00
8/9 February
Ireland v Wales Sat 2.15
Scotland v England Sat 4.45
France v Italy Sun 3.00
22/23 February
Italy v Scotland Sat 2.15
Wales v France Sat 4.45
England v Ireland Sun 3.00
7/8 March
Ireland v Italy Sat 2.15
England v Wales Sat 4.45
Scotland v France Sun 3.00
14 March
Wales v Scotland Sat 2.15
Italy v England Sat 4.45
France v Ireland Sat 8.00