Training
Conditioning Training For Rugby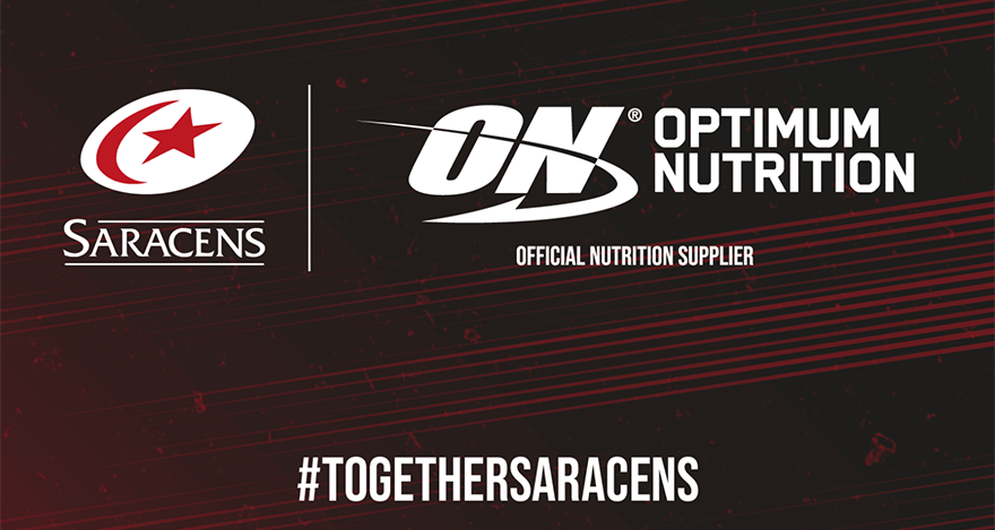 IMPORTANCE OF KNOWING THE DEMANDS OF THE GAME
To get fit to play rugby at a high level, it is important for the player, coach and fitness coach to have a good knowledge of the demands of the game. What can the game demand physically for each player and specifically each position, and how can the players not just survive, but thrive during these demands? The last 5 rugby world cups have had ball in play time of approximately 35-36mins, with some matches up to 45mins ball in play. There are approximately 280 passes, 180 rucks or mauls and 40 kicks per game giving you a general picture of the game of rugby. In general, forward's main roles are to contest for the ball, and they scrum on average 13 times per game. This equates to it being very important to be able to repeat high intensity actions, such as accelerations, collisions and static efforts. The backs are not involved in as many collisions but perform many accelerations and higher speed efforts typically from longer runs in the back line or during kick chases. Knowledge of the demands of the game can help coaches and trainers more accurately prepare their players via rugby training, conditioning, gym sessions and rehab work.
CONDITIONING WORK DURING THE TRAINING WEEK
MONDAY – CONDITIONING TOP-UPS;
It is also important to have an appreciation of just how demanding a game of high level rugby is. If a player has played over 50-80mins over premiership rugby it is unlikely that he is fully recovered from a game less than 48 hours later on a Monday. An 80-minute match is probably the best kind of conditioning for a rugby player, however if a player was a substitute for the game it is likely that he does top-up conditioning work post game. On a Monday if certain players priority is his conditioning, he will typically do some off-feet conditioning such as a Wattbike, or, if he hasn't played much he will do this conditioning 'on feet' ie. running. This running may be dependent on their position and or their type of conditioning required e.g. repeat speed, longer aerobic work or repeat collisions.
TUESDAY – CONDITIONING VIA HIGH INTESNITY RUGBY;
It is generally accepted through our measures and also week to week observations in elite rugby, that players feel more recovered from a weekend game by Tuesday. This allows for the players to train at a higher intensity again regarding running and contact. The afternoon training can mimic the intensity of parts of a match with contact drills and rugby drills where the duration of work to rest is pushed. This type of training provides a great conditioning stimulus for the team as a whole, with rugby specific conditioning alongside technical and tactical work-ons.
WEDNESDAY – RECOVERY DAY
This is a recovery day for the players. It is important that if you are going to train with good intensity and perform conditioning in a match week that players are performing appropriate recovery also. We encourage the basics of recovery such as sleep, good balanced nutrition and rest. Players will add to this as they like with massage, pool recovery and stretching work.
THURSDAY AND FRIDAY – NO CONDITIONING WORK FOR THE PLAYING SQUAD
Little to no conditioning work or periods of high work to rest is done for the playing squad on Thursday or Friday so as not to fatigue players leading into the game. We want them full to the brim with energy and feeling great mentally and physically.
The non-playing squad however, will need to perform extra conditioning, typically on the Friday, as they are not getting the conditioning stimulus of a game. This will be typically be a 30-50min session involving conditioning games, running and contact conditioning, and skill work. Here, the work-rate of all players is a huge focus.
EXAMPLE CONDITIONING TOP-UP ON A MONDAY;
'On Feet': This is a simple conditioning top-up that you can do 2-3 sets of.
Malcoms – Starting on chest on the halfway line, up and run to the 10m line, turn and down-up on the line and sprint 20m to the far 10m line, turn and sprint 10m back to the halfway. 4 repetitions, each rep starting every 20s.
40m Returns – on the 40m line, sprint to the tryline and back. Do 2 reps, each rep starting every 35s.
Bag drill – Hit a tackle bag 5m away, pop-up and run a further 5m, turn and hit the bag again, pop-up run through and keep hitting the bag as many times in 25s. Repeat 2 x 25s, starting every 60s.
'Off feet': A simple off feet conditioning top-up not involving running using a WattBike.
3 x 2000m with 1m30s rest, 3 x 1000m with 1min rest