Fitness
Beta-Alanine For Sprint Intervals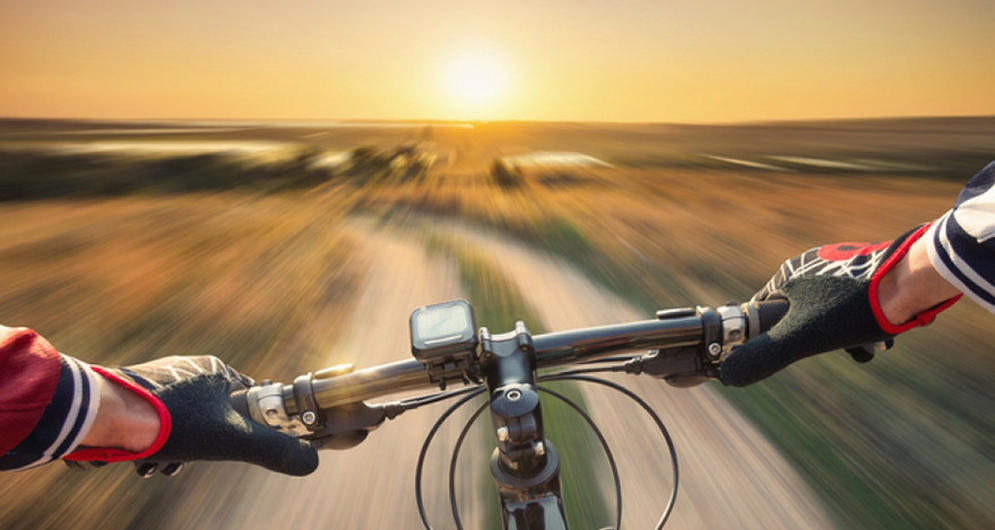 Beta-alanine is a component of numerous sports nutrition products. New users typically experience a harmless tingling sensation on their skin, which decreases and sometimes goes away entirely with regular use. A study published in the journal Medicine & Science in Sports & Exercise put beta-alanine to the test with experienced cyclists.

Some subjects supplemented with 6.4 grams of beta-alanine daily for 28 days while others got a placebo. Before this period began, after the 28-day loading period and after 5 weeks of training, subjects cycled to exhaustion, did four 1km sprints, and raced 4km and 10km time trials. After the 28 day period, subjects using beta-alanine got a maintenance dose of 1.2 grams per day.

Following the 28-day loading phase, beta-alanine increased the 3rd and 4th 1km sprint by an average of 4.5% and 7%. All subjects showed improvements after the 5-week training program, but beta-alanine boosted training intensity by 9.9% compared to 4.9% for subjects in the placebo group. Beta-alanine also did a better job of improving cycling to exhaustion. The average increase was 14.9% compared to 9% for the placebo group.