Where to Find Us!
We're on a nationwide tour! Come out and meet our team and discover our latest products!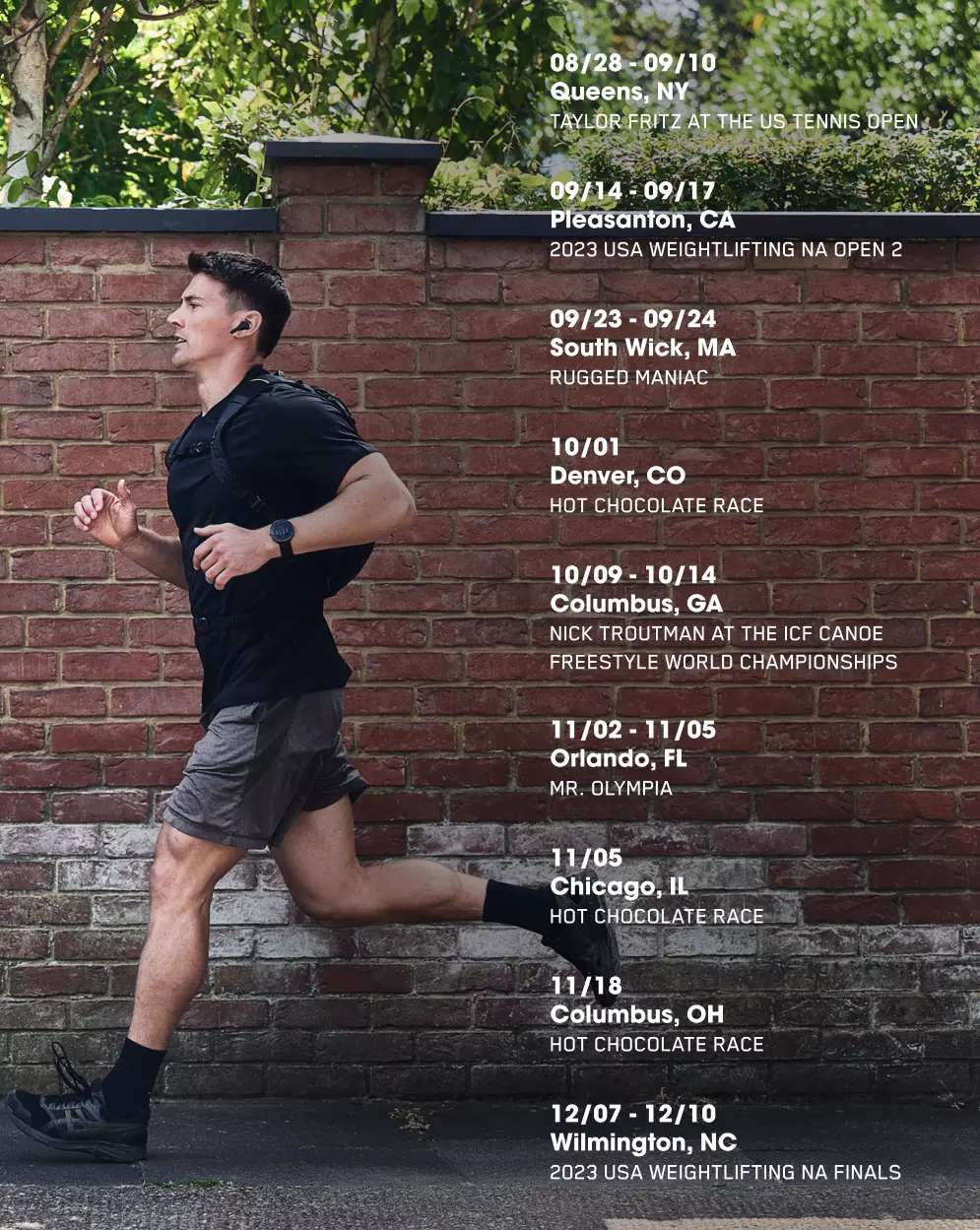 Where we've been
We had a blast on the AMIN.O. Energy Tour this summer, and can't wait to come back for more!
Our Partners
We're proud to support organizations dedicated to helping people find more!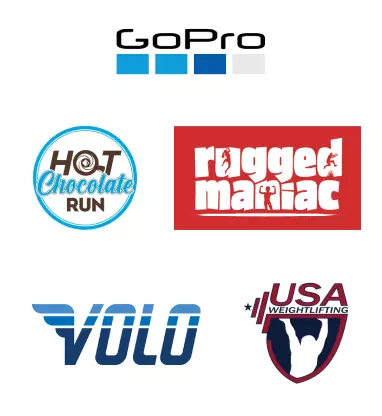 Follow Us
Stay up to date on events, our athletes, and special offers!