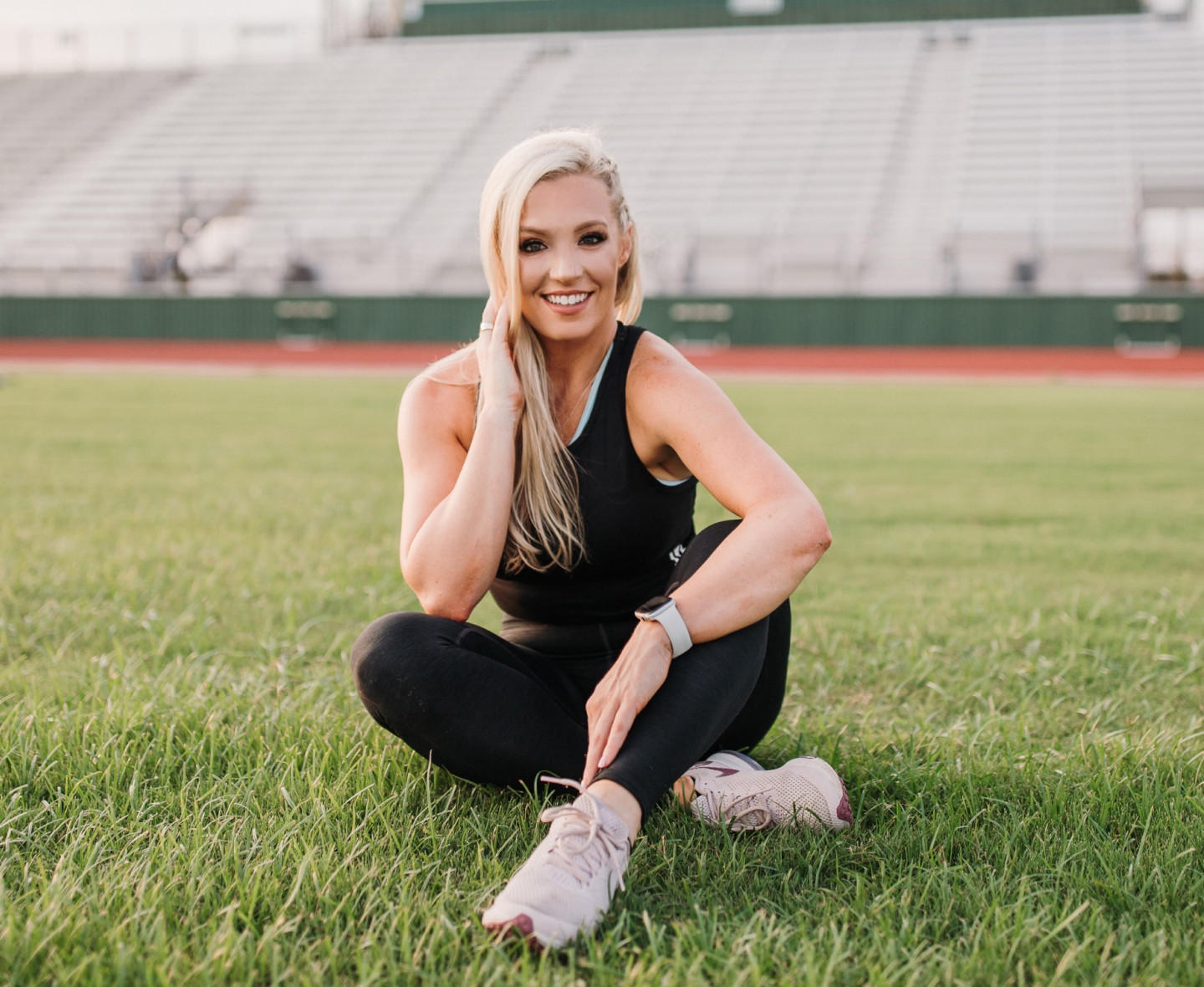 BIOGRAPHY
Former NFL Cheerleader, Woman's Tackle Football player, and Fitness model. Currently, I work full-time for a top Fortune 500 company, have two small children, and juggle fitness and nutrition in my everyday life. I have worked with Optimum Nutrition for over 10 years and used their products long before. Each stage in my life and fitness career required different training and nutrition regimens to be at my best. Optimum Nutrition was my go-to for each fitness goal I had.
What are the biggest highlights of your career?
The highlight of my fitness career is being able to prove people wrong. I was always given reasons as to why I couldn't achieve my goals, that I was just a dreamer. Too short to play Division 1 Softball, too muscular to be an NFL Cheerleader, too small to play woman's tackle football….etc. It was my biggest motivation and continues to be as I grow and evolve.
How do Optimum Nutrition's products help you dig deeper and reach your nutrition and performance goals?
I have used Optimum Nutrition products for years! They have been with me as a Division 1 Athlete, an NFL Cheerleader, Woman's tackle football player and now as I transition into an everyday fitness look. With each sport change, I used Optimum Nutrition to support performance and look my best. What I love about Optimum Nutrition Products are extremely versatile, from a top athlete to someone who is just starting out - there is something for everyone!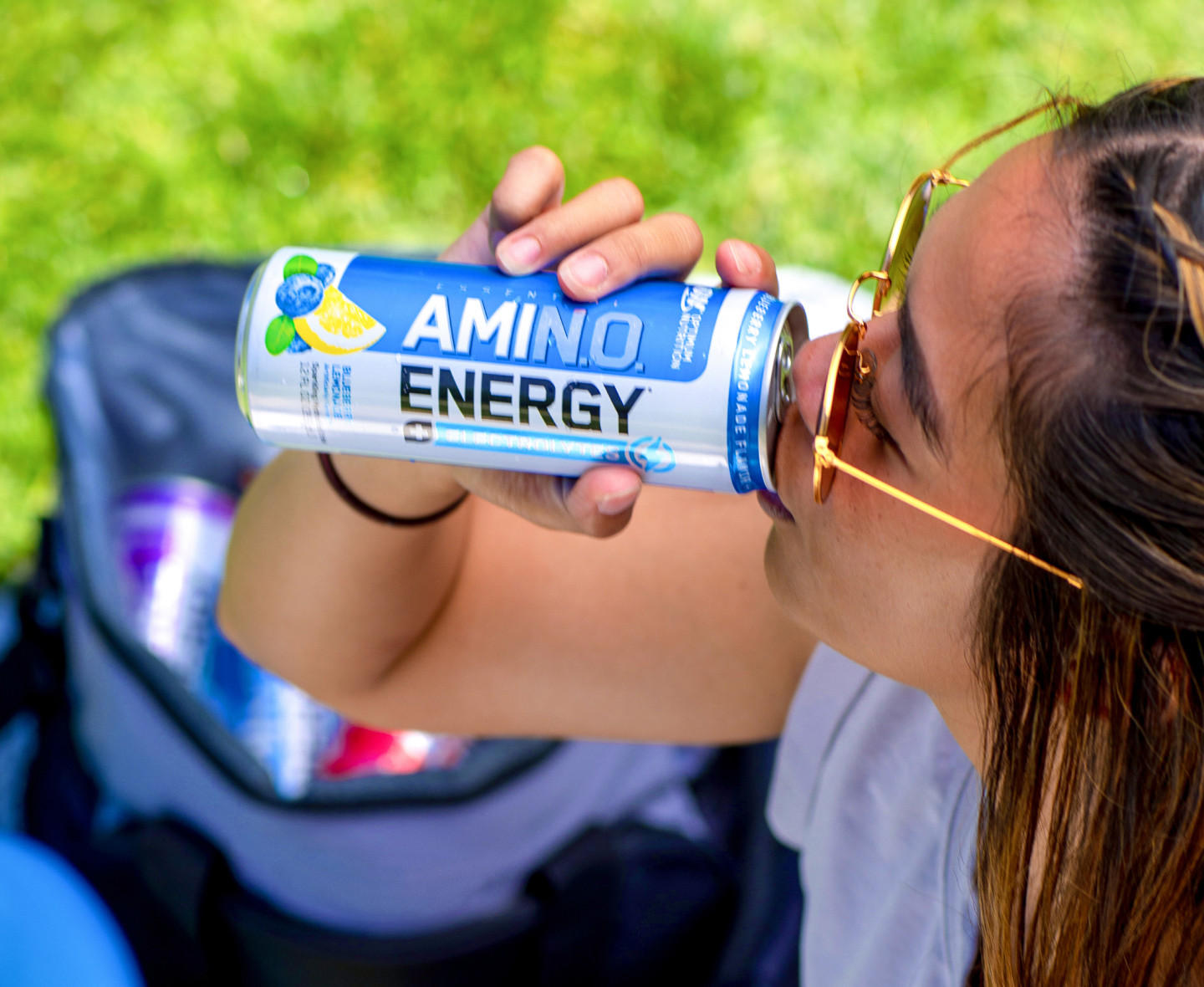 KATE'S FAVORITE PRODUCT
Now available in single-serve cans at most 7-Eleven stores! A great-tasting boost of anytime energy, for wherever your day takes you. AMIN.O. ENERGY + ELECTROLYTES Sparkling Hydration Drink offers a combination of 5 grams of amino acids, 100 mg of caffeine from natural sources, and electrolytes to support hydration and active living. Choose from a variety of refreshing fruit flavors!
REACH YOUR POTENTIAL
Everyone has goals, let us help you with yours