Our Recommended Products: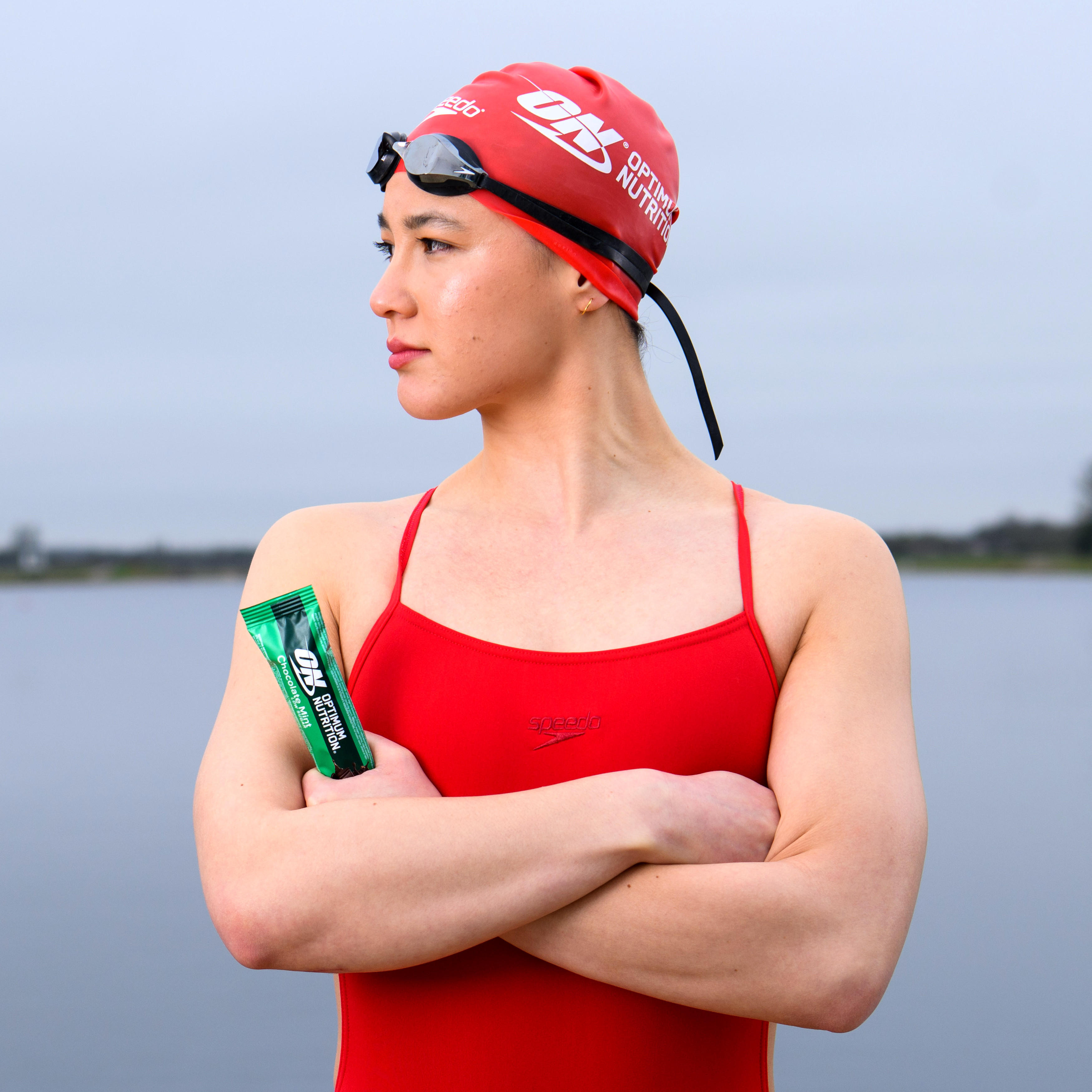 BARS
Watching what you eat and exercising can be a lifestyle balancing act so we offer a range of delicious high protein bars, ideal for increasing your protein intake when you're on the go.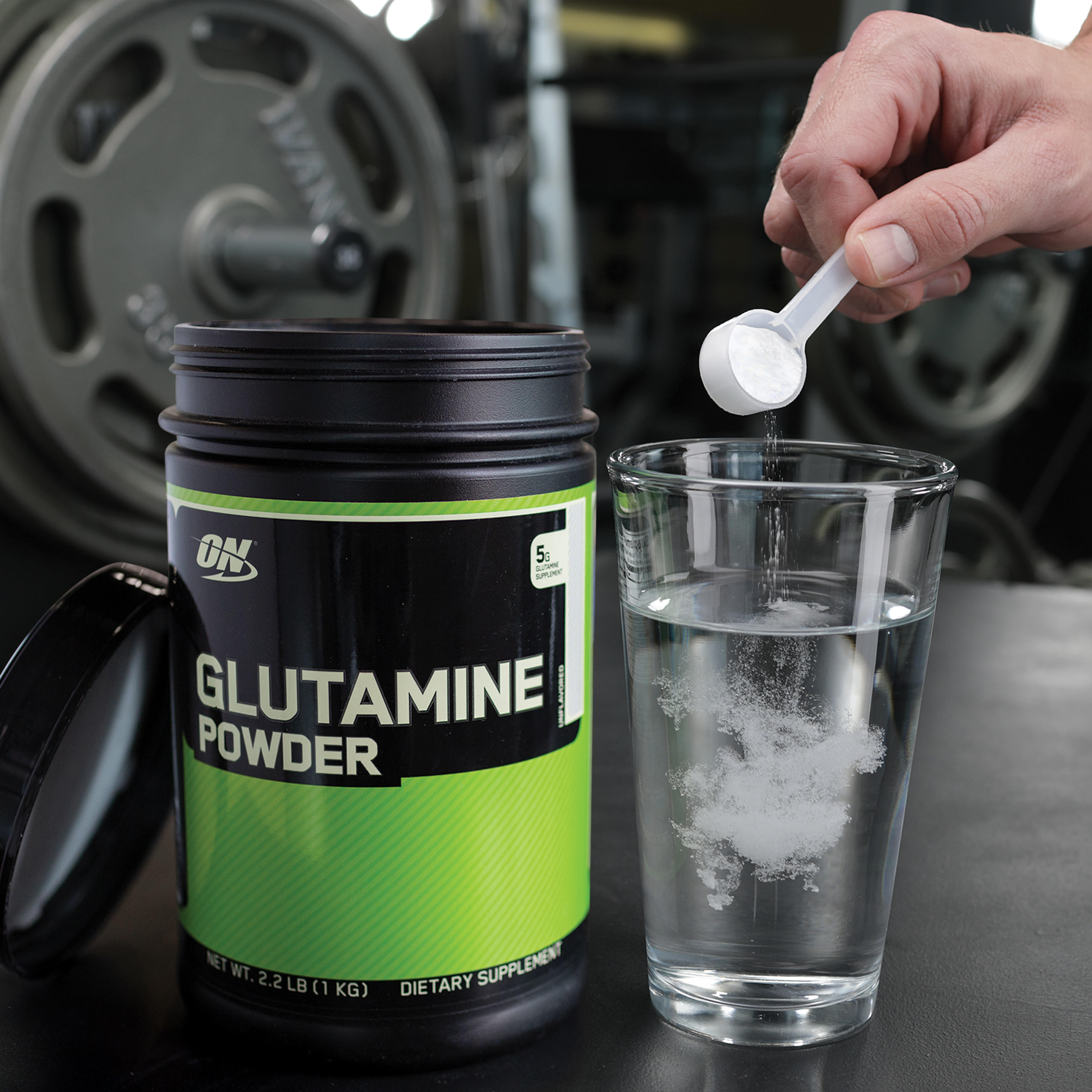 Endurance Support
Whether you run, cycle, swim or just want to up your endurance game, fuel your competitive spirit with these scientifically formulated products.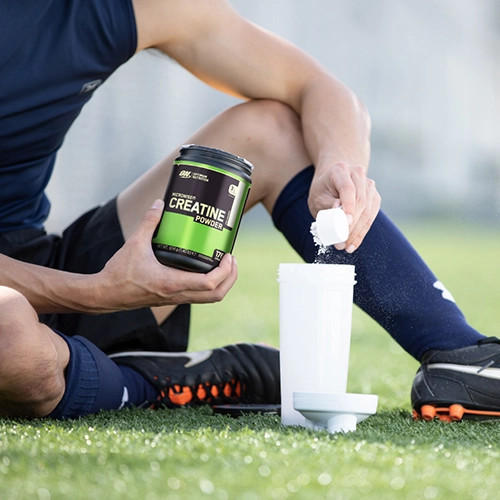 Muscle Building
Resistance training is only the first step in building muscle. Adequate rest and nutritional support are vital parts of a muscle building program.