Fitness
Road to Tokyo Episode 1 | Jade Jones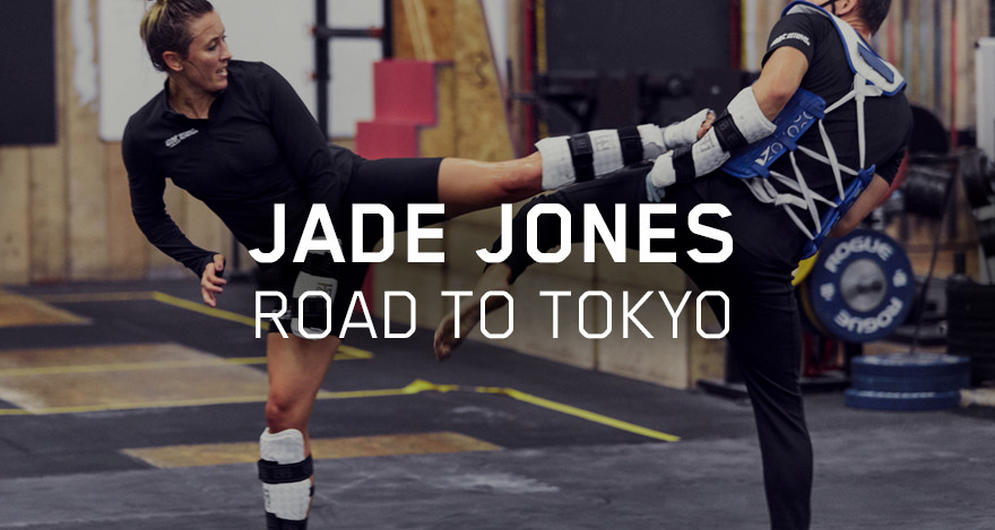 No taekwondo or British female athlete has ever won three straight Gold Medals at the Olympics. Optimum Nutrition are following the journey of Jade Jones as she prepares for the Tokyo Olympics, in a year which saw the games pushed back 12 months. Desperate to complete the feat, Jade asks herself; "Am I the chosen one?" as her training and Nutrition is documented in never before seen footage and access.
At 27 years old, Jade won her first gold medal at the age of 19 at the London 2012 games before capturing her second four years later in Rio. Nutrition plays a huge part in her recovery from training, to which she can train up to three times per day, and through the use of our products, believes she can unlock those vital % gains to do the unthinkable.
Jade religiously uses Optimum Nutrition as part of her daily routine. A Gold Standard 100% whey shake is consumed after every training session and a Casein shake is the night cap Jade opts for just 30 minutes before going to sleep. Amino Energy is used during sessions to keep her focus and hydration as concentration plays a key part in all aspects of her performance and training disciplines. Her favourite snack is an Optimum Crisp Bar – Marshmallow flavour – between meals or even as breakfast if she has a hectic morning.
Starting the sport at just 7 years-old, she has grown to be a mega star in female sport and is an inspiration to young athletes hoping to compete at the games. We will follow the journey as a four-part series over the course of 12 months. We hope you enjoy Episode 1.