Snacks
Gold Standard 100% Casein Banana Yogurt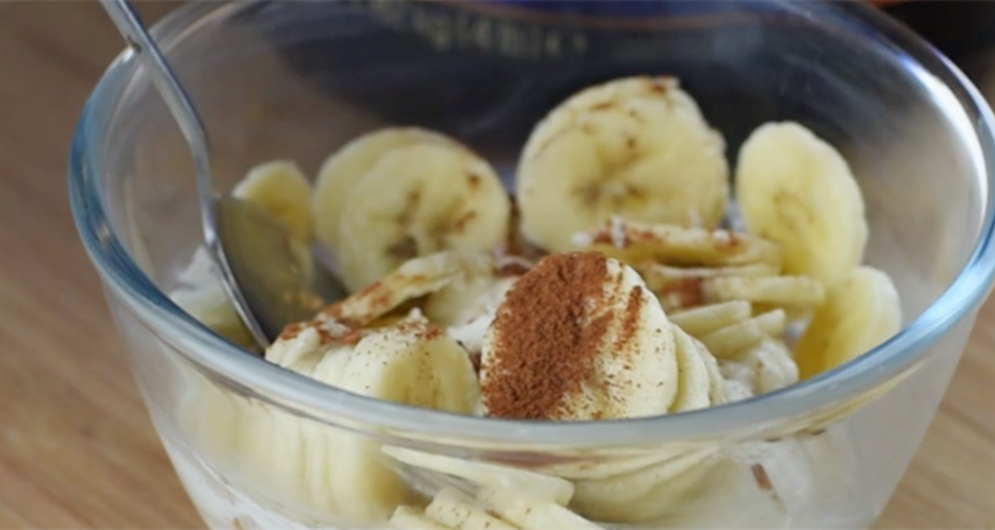 Directions
Use a handheld blender or a food processor to blend all ingredients together in a bowl.
Sprinkle some cinnamon on top and enjoy.
This recipe also works well with Gold Standard 100% Whey – Vanilla Ice Cream; the texture will vary slightly. It's worth experimenting to find out which you prefer.