Snacks
Guilt-free Protein Macaroons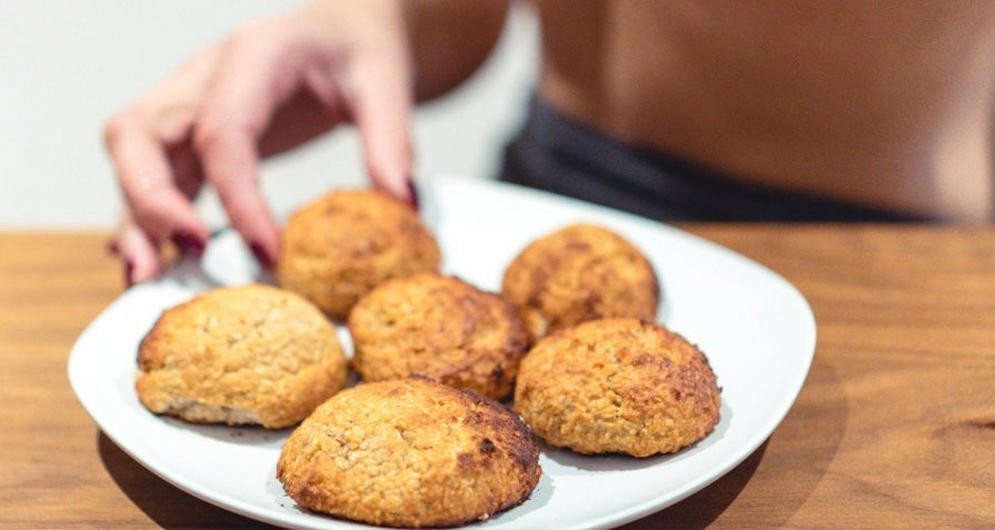 Directions
Get ready to smell and taste the most delicious guilt free treats
Preheat the oven to 180 degrees
Create your macaroon mix by adding the following to a food processor:

Coconut flour
Shredded coconut

Optimum Nutrition Gold Standard 100% Whey or 100% Plant Protein
Blend these ingredients together for a few seconds in the processor, before adding:

Almond butter
Almond flakes
Vanilla extract

Again, blend in the food processor until the mixture in combined but still flaky.
Slowly add the almond milk to the mixture in parts, intermittently blending to create sticky dough like consistency
Using your hands, roll the mixture into approx. 20 small balls and place onto a baking tray lined with baking paper
(At this point I flatten them down a little to create a macaroon shape)
Place in the oven for 15 minutes, until golden and delicious!