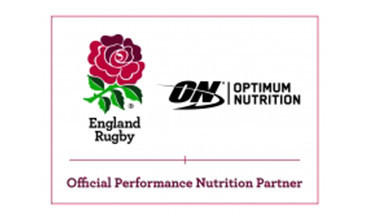 As official Performance Nutrition partner of England Rugby, Optimum Nutrition will provide its award-winning products to the England senior men's and women's XVs and sevens squads.

As Official Nutrition Education Partner England Rugby and Optimum Nutrition will co-create a "good nutrition for performance" education programme aimed at community adult and age-group rugby players, coaches and parents in England.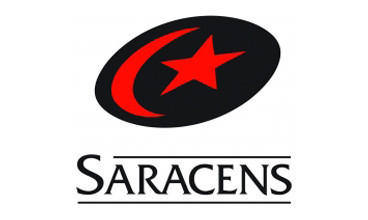 The former back-to-back European Champions Cup Rugby winners and current Premiership champions have been setting the standards in European and domestic rugby for many years.

As Official Sports Nutrition Partner to the London based Club for over six seasons, Optimum Nutrition has worked closely with the management and players to ensure the squad consistently reach the Gold Standard Zone in training and on the pitch.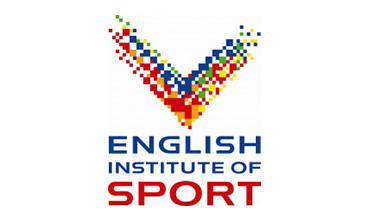 The English Institute of Sport are the team behind the team, delivering a range of performance-impacting solutions to Olympic and Paralympic sports along with a select number of non-Olympic sports through a nationwide network of expertise and facilities. The EIS strives to be the world's leading institute of high performance sport.

Optimum Nutrition is proud to be a "Preferred Supplier to the EIS" with many of their practitioners using Optimum products as part of performance focused with teams and athletes.