Our Team
 Guss Groves
Bodybuilder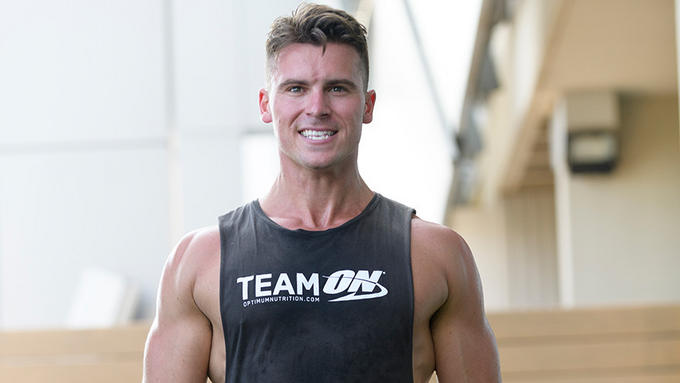 Hometown:
Melbourne, Australia
"Functional Training / Bodybuilding "
I'm passionate about creating a lifestyle that allows me to function on all cylinders. Eating well and exercising are arguably the most important factors that attribute to how well I operate day for day. That's why I'm in love with this endless challenge of self-improvement!