Our Team
Jack Taylor
Bodybuilder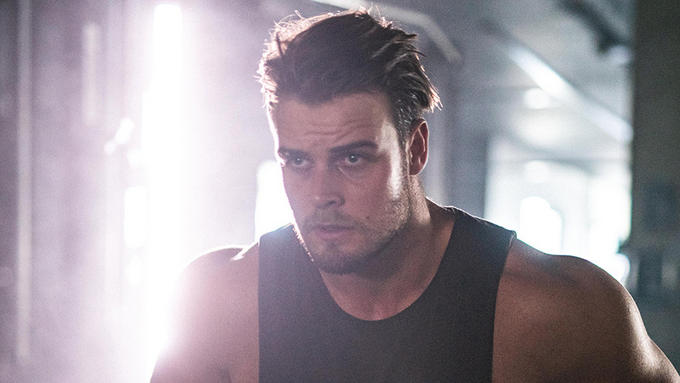 Hometown:
Sydney, Australia
"Bodybuilder, Online Coach"
As a fitness professional, I started at the bottom and worked my way up to a fitness coach and competitive bodybuilder. I have been into sports ever since I can remember from the likes of Rugby, Surf Life Saving, Oztag and now competitive Bodybuilding. I discovered my life goal was to help train others to be the best version of themselves.
I do the best I can do be a role model for others, I show them that all you have to do is just keep moving. For all ages the best exercise is the one you do, it can be as little as a walk up the street. I chose to partner with Optimum Nutrition because I see the same passion that I have to offer in their products.
The products are voted the best for a reason and I have been using them ever since I was 15 years of age (way before becoming at Athlete for the brand!)