Our Team
Jade McKee
IFBB Pro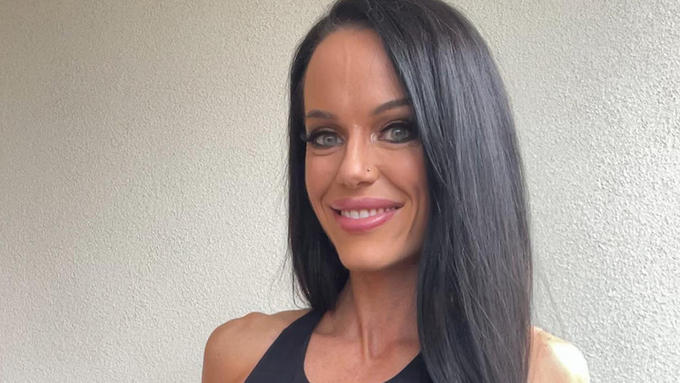 Hometown:
Victoria, Australia
"IFBB Professional Bodybuilder, Physique Athlete & Coach "
Jade is a wife, mother, qualified physiotherapist, online coach, accredited sports nutritionist, and IFBB Bikini Pro athlete. Jade has always had a passion for health and fitness, and this lead her to represent her state and country in various sports when growing up - including vaulting, inline hockey, and ice hockey.
Jade has been competing with the IFBB since 2012, earning her IFBB Pro Card by winning the Bikini Overall at the first Arnold Classic Australia in 2015. She has competed nationally and internationally on both an Amateur and Professional level.
Bodybuilding allows Jade to continually challenge herself - both physically and mentally, working to bring a better physique and overall package each time she steps on the stage. She enjoys every step of the journey and loves to be on stage, where her competitive nature allows her to shine. Jade is passionate about educating her clients, helping them to make sustainable lifestyle changes in order to reach their health and fitness goals.