Our Team
Jasmine Rollason
Swimming Coach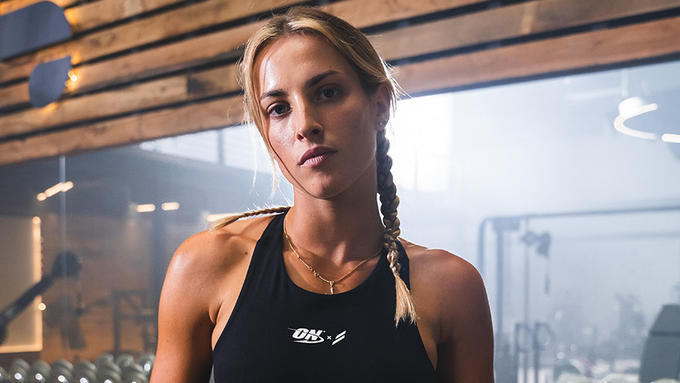 Hometown:
Queensland, Australia
"Swimming Coach, Athlete"
Hi! My name is Jasmine Rollason, I'm 21 years old from Brisbane Queensland. I love all things fitness and health related. I love helping others when and where I can with their fitness goals. My passion is learning more about swim coaching and in my spare time I'm immersed in fitness and sportswear modelling.