Fitness
Exercise Might Lead To Better Food Choices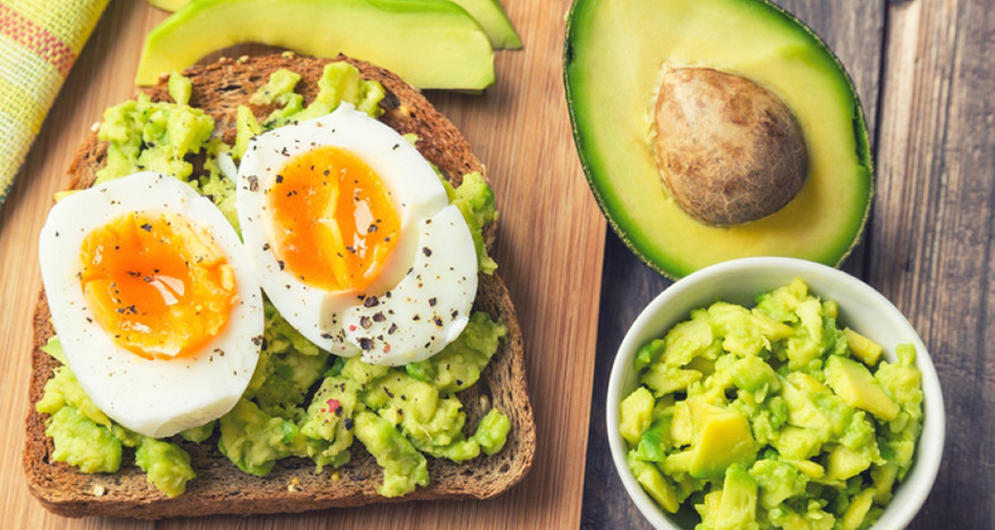 Exercising and clean eating are a way of life for many fit individuals, but this dual commitment might seem overwhelming for people just getting started in the gym. A study published in the International Journal of Obesity suggests regular exercise might lead toward more healthy food choices.
Researchers enrolled 2,680 college students who exercised less than 30 minutes a week in a training program where they performed 30 minutes of aerobic exercise at 65% to 85% of their maximum heart rate 3 times a week.
After 15 weeks, even though subjects were instructed not to change their eating habits, they started consuming more lean meats, fruit and vegetables while avoiding fried foods, soda and other unhealthy options.