Nutrition
Healthy Snacking + Protein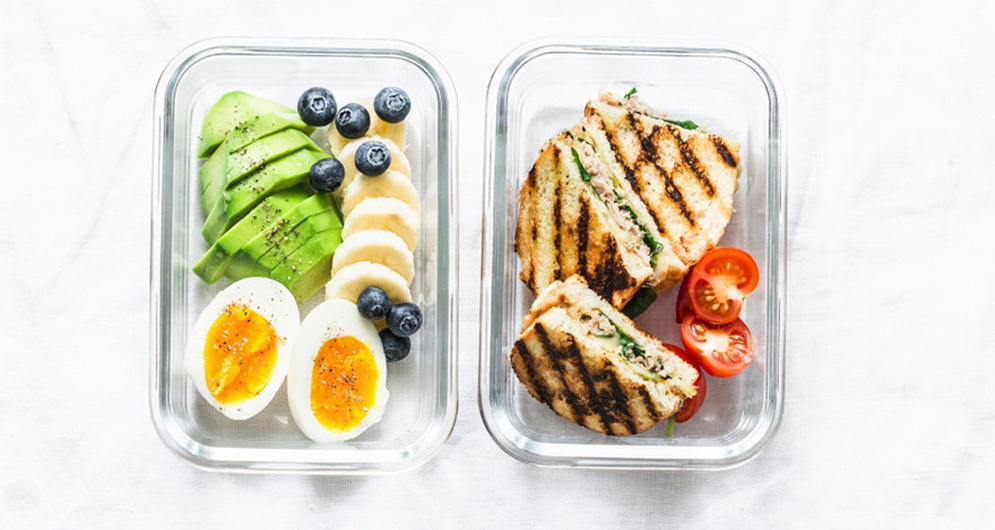 How often do you snack? Snacks are part of many individuals' everyday dietary routines. It is estimated that 94% of adults in the US snack at least once a day and 50% snack two to three times per day.* We all snack for different reasons. Why, what, and when we snack varies from person to person. Individuals may snack to support energy needs, support satiety (a feeling of fullness) between meals, help satisfy a craving, or in response to boredom or other emotional cues.
Snack Timing
Snacking can help support energy and overall nutritional needs, but there isn't a set standard for snack timing. It varies based on an individual's schedule as well as appetite. The most appropriate time to snack is a time that works best for you and your schedule. A snack may occur between meals, before exercise, after exercise, or even before bedtime. Active healthy adults may include snacks around activity and exercise to help fuel and refuel the body. Snack timing and composition of the snack will depend on your personal goals. As previously mentioned, some may reach for snacks and find themselves eating in response to boredom, cravings, temptations, or other emotional reasons.
What is the Best Snack?
The foods you choose depend on available time, purpose, occasion, food preferences and even dietary specifications. So, the 'best' snack for you may not be the 'best' snack for someone else. Snack preferences are different around the world. Depending on where you live – your snacks may look a little different.
When planning out your snacks, consider choosing from a variety of ready-to-eat options that can support your daily nutrition goals. Convenient, on-the-go, protein-rich snacks include protein bars, almonds dipped in a whey protein-enriched confection and other grab-and-go protein snacks.
Quick Snack Ideas:
Banana and nut butter

Trail mix made with popcorn, nuts, seeds and dried fruits

Tuna on whole wheat bread

Hard boiled eggs and orange juice or a piece of fruit

Greek yogurt and fruit

Cottage cheese and apple slices
*http://www.mintel.com/press-centre/food-and-drink/a-snacking-nation-94-of-americans-snack-daily