Supplements
How Much Protein Post-Workout?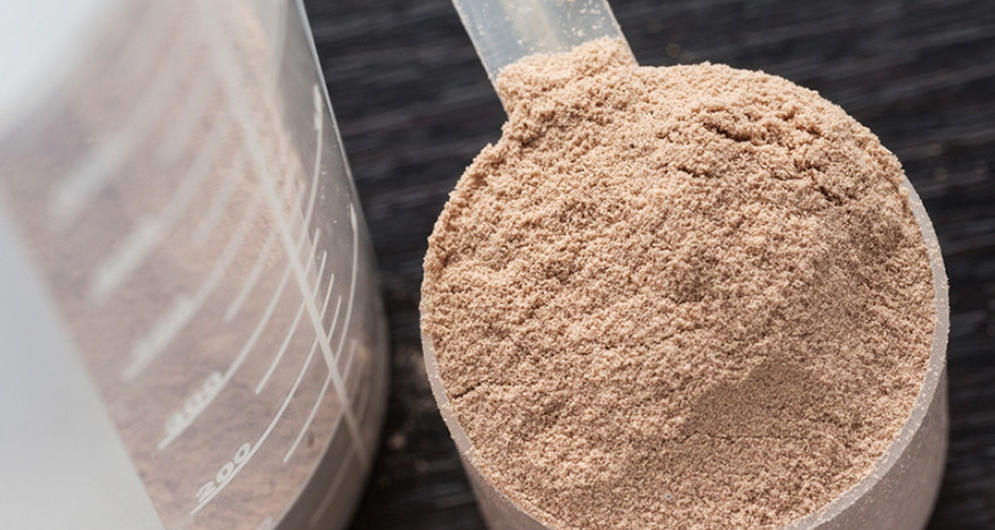 How many grams of protein do you need after whole body weight training to maximally stimulate muscle capacity for growth? The consensus among many sports nutritionists was 25 grams of protein, but a new study published in the journal Physiological Reports suggests 40 grams works better – and that assumption holds true for athletes of all sizes.

Researchers at Scotland's University for Sporting Excellence had subjects take part in a whole body resistance workout then took muscle biopsies after they consumed 20 grams or 40 grams of whey protein. Muscles were able to grow and recover more effectively on the higher dose regardless of the subject's body weight.