Snacks
Casein Ice Cream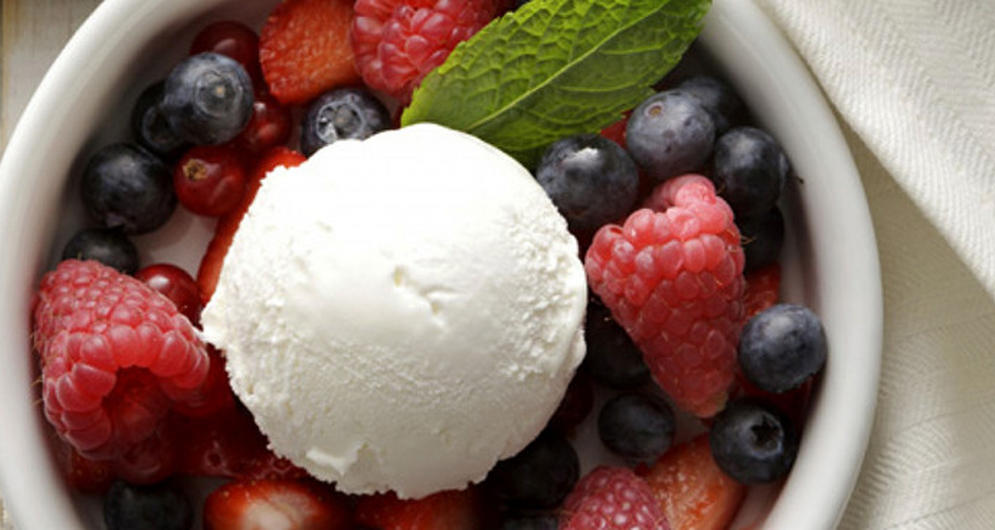 Directions
Place Gold Standard 100% Casein, Glucomannan, and Unsweetened Baking Cocoa in a bowl.
Mix in 2% milk and fat free Greek yogurt.
If you have an ice cream maker, pour in mix, add water and run for 30 minutes.
If you don't have an ice cream maker, seal ingredients in a zip lock bag.
Fill a separate larger zip lock bag with ice and add ½ cup of salt. Let sit for 10 minutes.
Place the sealed bag of ingredients inside the bag of ice and salt. Shake for 10 minutes.
Remove small zip lock bag and check to see if ingredients are ice cream consistency.
NOTES:
Putting the ingredients bag in the freezer will thicken the consistency.
Use other flavors of Gold Standard 100% Casein in order to create a variety of ice cream flavors.
Add your favorite toppings to mix things up.
*Macros will vary depending on Casein flavor and toppings.