Fitness
5-Week HIIT Program For Triathletes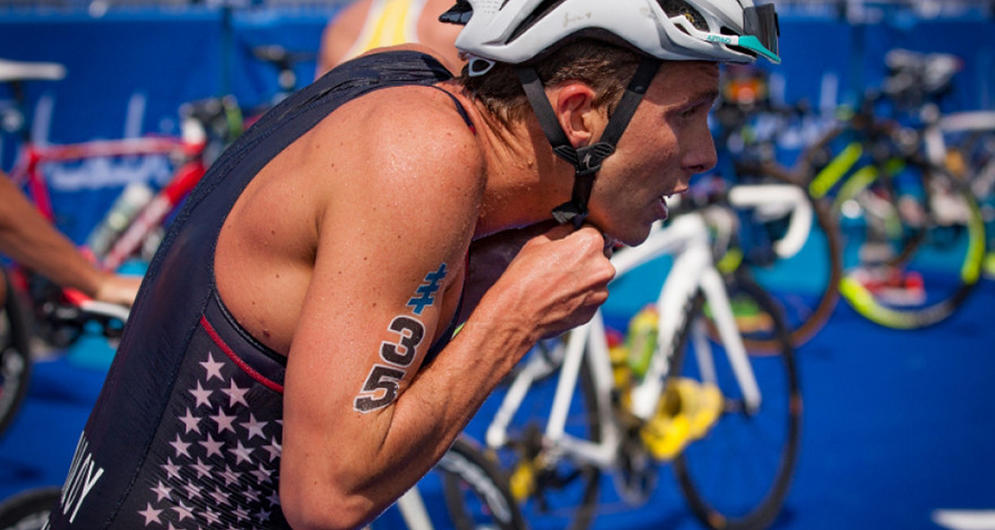 What can you add to your regular triathlon training to get an edge on the competition?
If you're getting ready to compete in a sprint distance event, a study published in the Journal of Strength and Conditioning Research should be of interest.

Thirteen triathletes were split into 2 groups: Some continued their traditional high-volume running, swimming and cycling, while the rest modified the running part of their training with a low-volume HIIT program. The HIIT group improved jump performance by around 7%. They also swam and ran faster. Researchers believe the improved performance was the result of greater muscle power.