Fitness
Adaptations From HIIT Vs. Endurance Training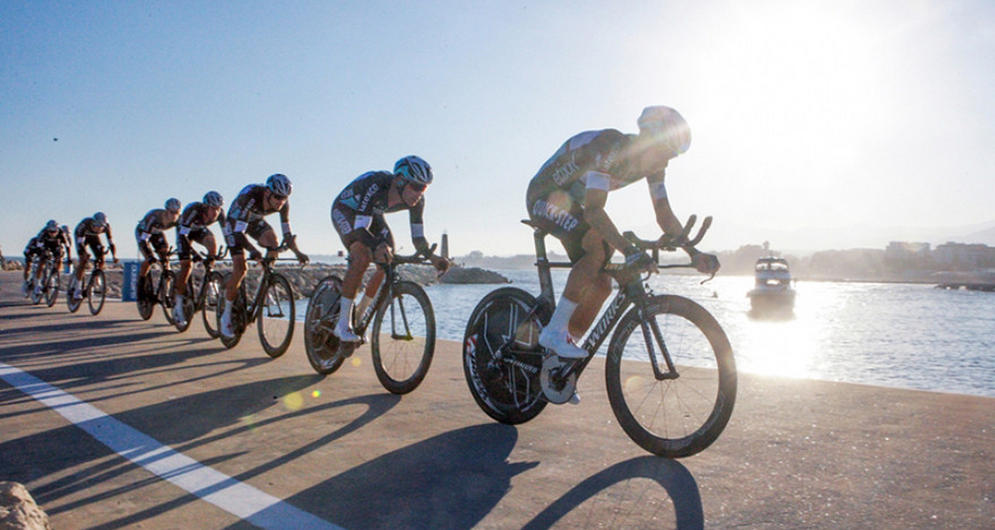 One reason High-Intensity Interval Training is so popular with busy adults is the reduced time it takes to get in a good workout. That's an attractive benefit, but are you giving anything up in the tradeoff with steady state endurance training? A study published in the journal Medicine & Science in Sports & Exercise put both workouts to the test.

Researchers used high-density surface EMG and motor unit tracking to compare changes in vastus medialis and vastus lateralis muscles after 6 training sessions spread over 14 days. Sixteen cyclists were assigned to perform 8 to 12 intervals of one minute at 100% of capacity with 75 seconds of active recovery or 90 to 120 minutes of continuous cycling at 65% of capacity.

Compared to measurements taken before the training sessions began, HIIT improved maximal oxygen uptake, a key measurement of fitness, by 5%. Endurance training improved oxygen uptake by 6.7%. HIT improved knee extension torque by about 7% while endurance training increased time cycling to failure by around 17%.