Fitness
Caffeine's Impact On 5 KM Running Performance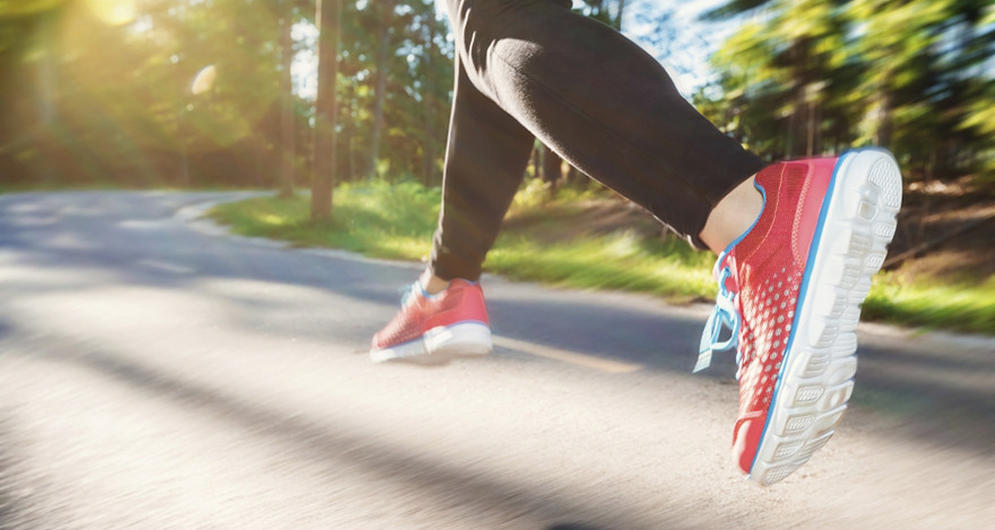 It's not unusual for weight room warriors and endurance athletes to use caffeinated pre-workout supplements to energize their training sessions. A study published in the International Journal of Sports Physiology and Performance takes a look at optimal caffeine dosing for 5 KM runners.
Researchers had 14 recreational runners take part in a series of self-paced time trials. On different occasions, they used gum, a dissolvable mouth strip or tablet containing 3 to 4.5 mg of caffeine per kg of body weight or a placebo 15 minutes before racing.
Compared to placebo, subjects performed better when using caffeine-containing supplements. There were no significant differences between supplement forms or caffeine strengths, although the degree of ergogenic enhancement varied by individual. For a 200 pound athlete, a 3 mg dose per kg of body weight amounts to 272 mg of caffeine, or about what you would get drinking nearly 3 cups of coffee.