Fitness
Can Exercise Change Eating Habits?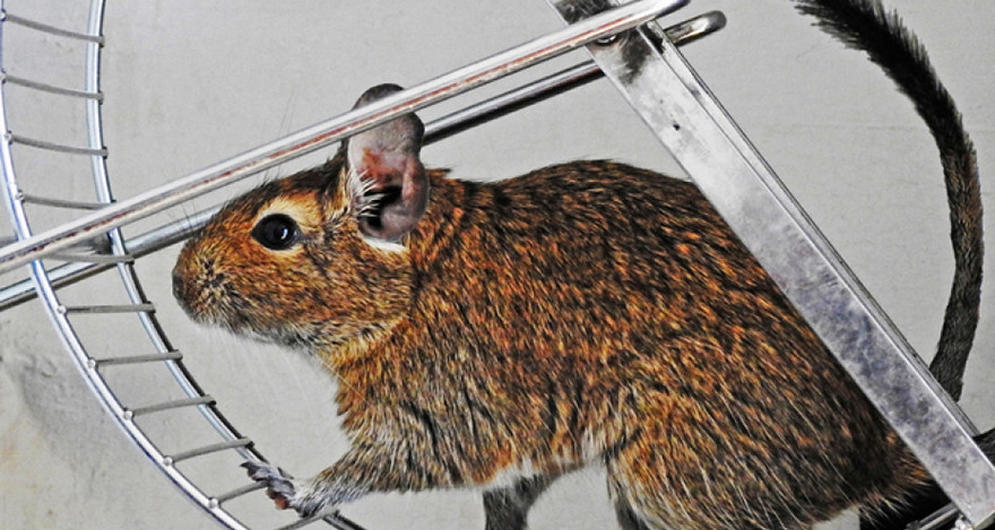 There's an old saying that 'you are what you eat'. Looked at another way, if you're working hard to improve your fitness, will diet preferences be influenced by your progress? New research from the University of Missouri suggests that eating habits might change with regular exercise.

Researchers gave a group of male and female lab rats access to an exercise wheel. Another group could not exercise. All rodents were given 3 types of food to choose from: high-fat, high-sugar and high-cornstarch, all matched for the same amount of protein.

Rodents that didn't exercise preferred the high-fat food over other options. Male rats that exercised only ate half the amount of high-fat food that inactive rats ate, but consumed greater amounts of sugar and cornstarch options. Female running rats preferred the high-fat diet. Whether this effect works the same in humans is unknown.