Fitness
Can Grip Strength Predict Hockey Performance?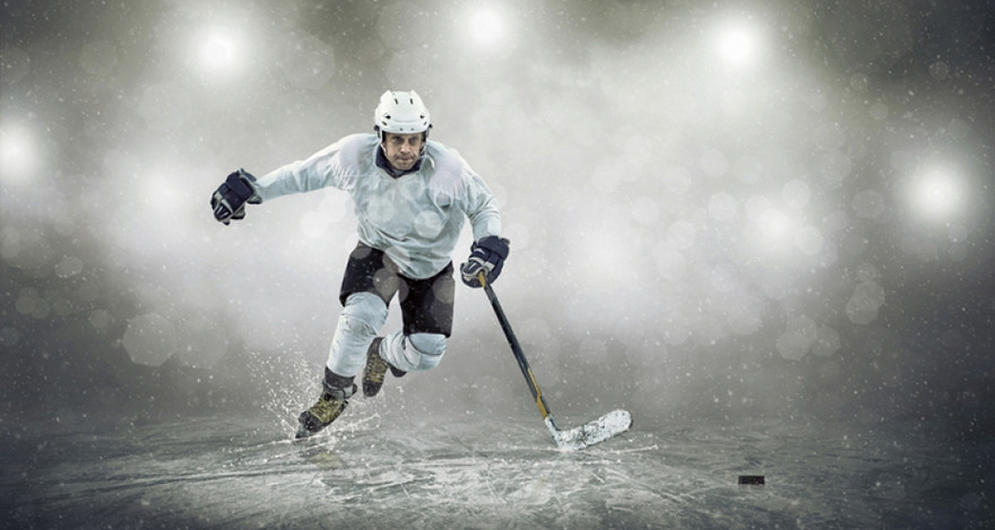 In an interesting study of adolescent Canadian hockey players published in the Journal of Strength and Conditioning Research, scientists tested the grip strength of 690 male and female athletes between the ages of 10 and 16 years to see if there was a correlation to on-ice performance.
For males and females, grip strength increased with age at about the same rate until age 12 where males began to show greater strength. In terms of performance, grip strength in the non-dominant hand was associated with competition at more elite levels of the sport.