Fitness
Champion Powerlifter Tapering Tactics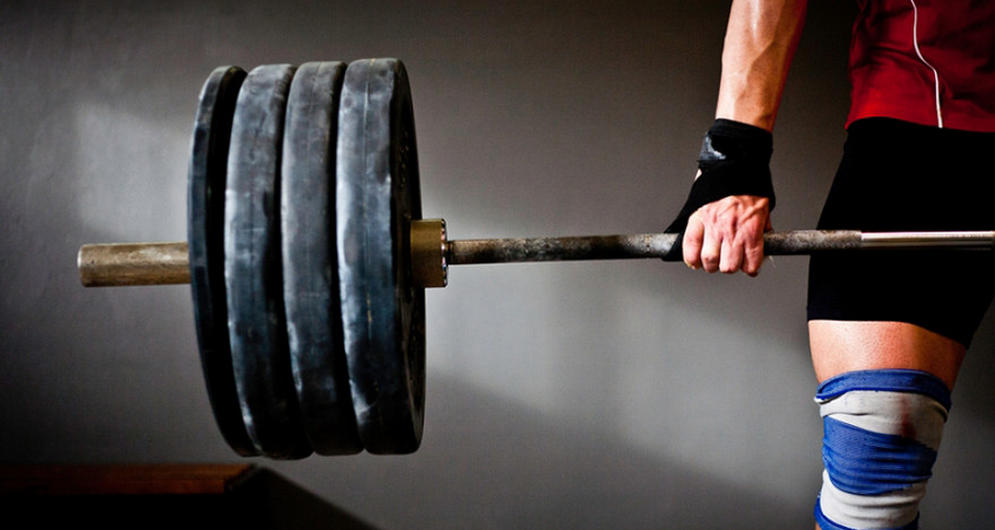 Many types of athletes alter their training in the run-up to a big event. This reduction in training is often referred to as tapering. If you're a competitive powerlifter, consider the findings of a study published in the Journal of Strength and Conditioning Research which explores the tapering practices of Croatian open-class champions.

Researchers interviewed 10 successful powerlifters. On average, these athletes decreased training volume by around 50% using a step or exponential approach while maintained or increasing training intensity which peaked about 5 to 8 days before competition. During the final week, training frequency was reduced by about 50% with the final session 2 or 3 days before competition.

Taper strategies were identical for the squat, bench press and deadlift. The idea is to maintain strength while reducing fatigue. Nutritional intake, foam rolling and static stretching all received extra attention during the taper.