Fitness
Double-Poling Technique For Skiers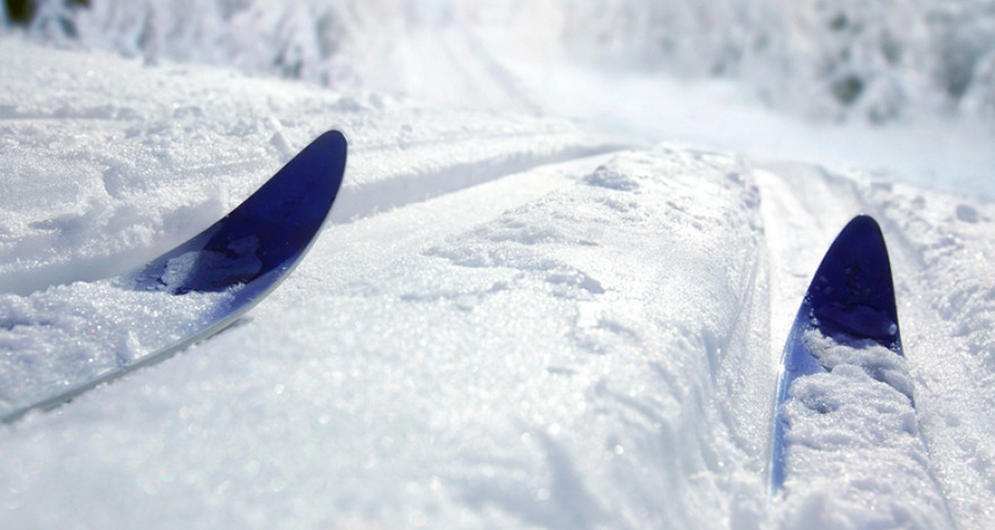 Many competitive cross-country skiers use a double-poling technique that can increase speed and success. Is the value of this practice limited to flat terrain? A study published in the journal Medicine & Science in Sports & Exercise compares flat ground racing to uphill effort with 13 elite male athletes.

Using roller skis on a treadmill, subjects completed flat and elevated incremental speed tests at both moderate (between 8 and 15 mph) and high-speed (9 to 17 mph) velocities. Uphill incline was 7 degrees.

Compared to flat terrain, uphill poling swings were shorter in duration and produced 13% greater force, which was generated later during the phase. The result was 18% greater efficiency generating forward propulsion. Uphill poling helps skiers attain maximal heel raise with a vertical position closer to the moment each pole is planted.