Fitness
How Attitude Works With Workouts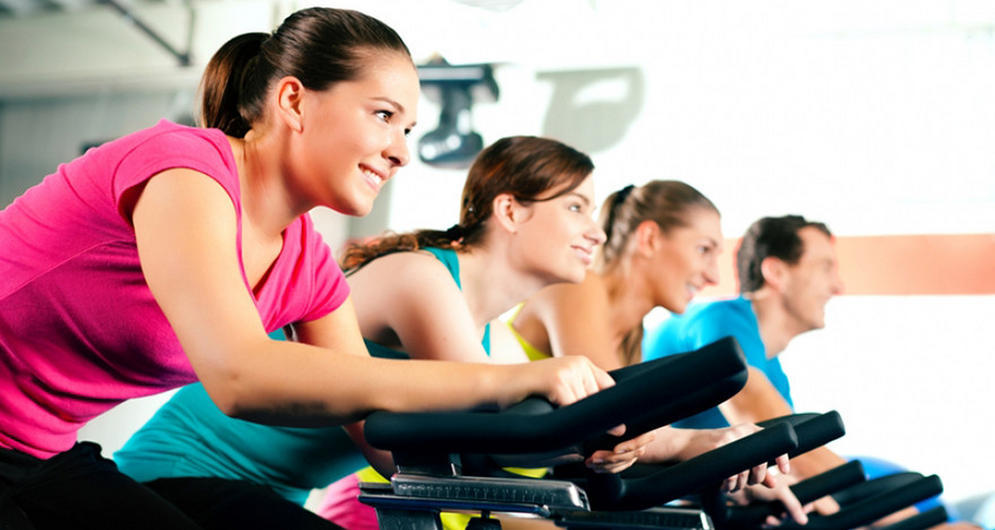 Lots of people sign up for gym memberships with the intention of getting into shape. Inevitably, many quit because the effort seems too difficult. Research from the Department of Sport Science at the University of Freiburg suggests your expectations can influence how hard exercise seems. Findings were published in the journal PLOS ONE.

Seventy eight men and women aged 18 to 32 watched videos promoting the positive effects of exercise and the cycling enhancing properties of a compression shirt they put on before riding a stationary bike for 30 minutes. Others watched skeptical videos about exercise which included negative opinions about the garment. Every 5 minutes during exercise they were asked to rate the strenuousness of the effort.

Results showed that training felt less strenuous when subjects started out with a positive attitude. This effect was strongest in subjects who thought they were athletic. Positive reinforcement didn't seem to help people who self-described as less active.