Fitness
How Different Loads Weigh Down Cardio Day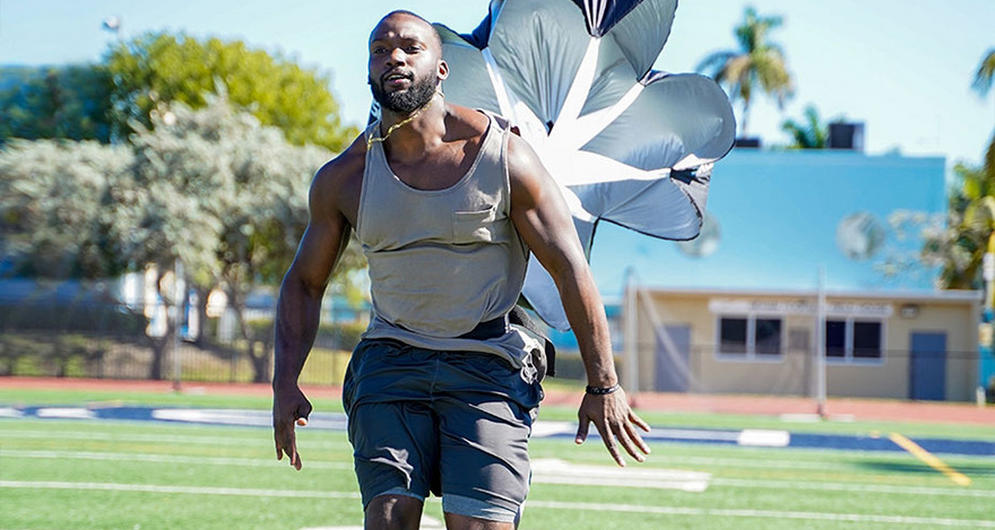 Whether you're taking water and snacks on a long run, or adding resistance to your cardio day, a weighted backpack is bound to have an impact on your performance. To learn how, consider the findings of a study published in The Journal of Sports Medicine and Physical Fitness.
Ten recreational male runners jogged on a motorized treadmill for 5 minutes at 70%, 80% and 90% of their lactate threshold. On one occasion, they didn't wear a backpack. On another, they wore a 2.2 pound backpack, and repeated the test wearing a 6.6 pound backpack.
At 80% and 90% of lactate threshold, heart rate, oxygen consumption and the energy cost of running all increased significantly wearing the heavier backpack compared to carrying no extra weight. The lighter backpack elevated heart rate at the 80% speed and also increased oxygen consumption at 90% of lactate threshold.