Fitness
Importance Of Recovery For Bone Health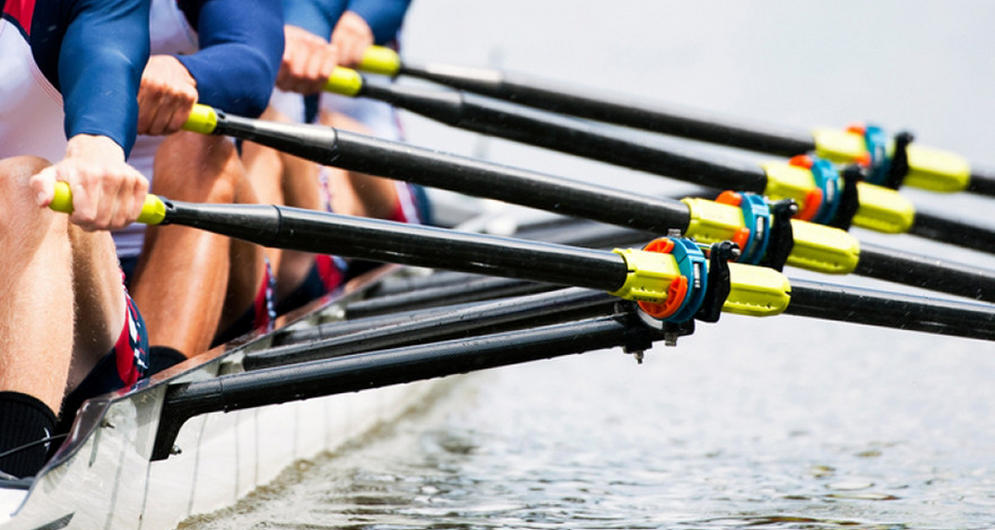 Not allowing enough time for recovery from weight training can impact your progress on muscle size and strength gains. That's why many weight room regulars split workouts between muscle groups. Research from Canada's Brock University presented at the American Physiological Society (APS) annual meeting suggests insufficient recovery can also affect bone health.

Olympic class female rowers have a high incidence of stress fractures. They also train an average of 1,086 minutes each week, which is about 18 hours. For 9 months, scientists analyzed changes in levels of osteoprotegerin, a protein that stops bone mineral loss, and sclerostin, a protein that inhibits new bone formation, in rowers training for the 2016 Olympics.

Blood samples showed a decrease in osteoprotegerin and higher levels of sclerostin during the most intense training. Although x-ray images taken before and after the study found no changes in bone strength, researchers theorized that not allowing enough time for recovery from very intense training can increase inflammation and bone loss.