Fitness
Machines Vs. Free Weights On Leg Day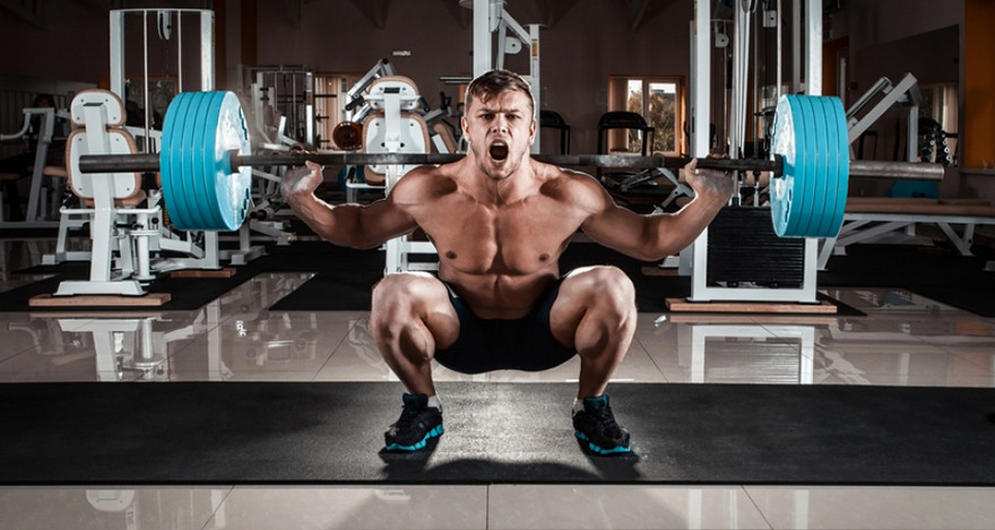 Everyone has an opinion on the machines versus free weights debate. The argument usually centers around exercises for upper body muscle groups, but a study published in The Journal of Sports Medicine and Physical Fitness takes a scientific approach to comparing leg day gains.

Subjects were assigned barbell squats, the leg press machine or a combination of both exercises for 10 weeks, with 2 leg days each week, 6 sets per session using 8 to 12 reps max. They got 90 to 120 seconds of rest between sets.

Squatting improved squat strength to a greater degree than the other workouts, and countermovement jump performance improved most with squats and the combination workout. The leg press and combination workout improved dynamic balanced better than squats. So there's a benefit to doing both exercises.