Fitness
Plyometric Golf Swing Training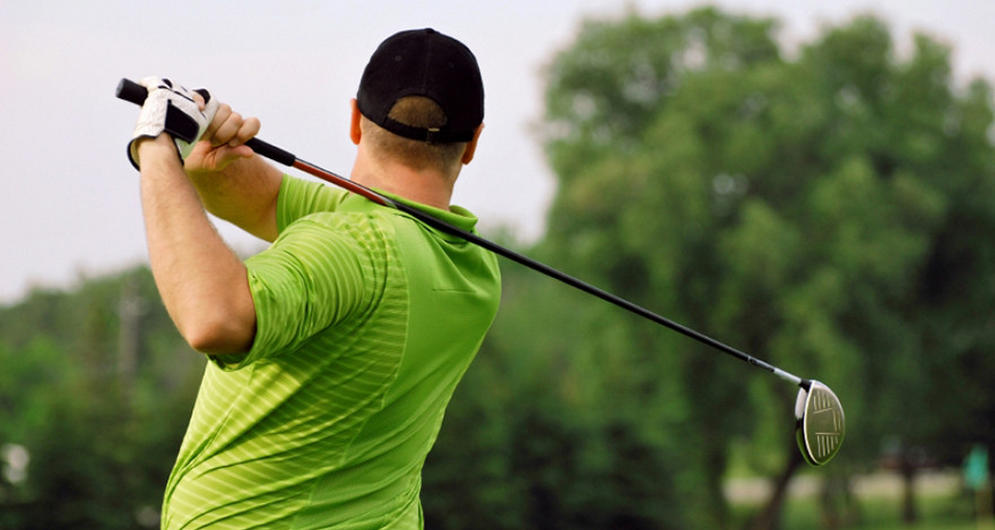 You can improve any number of physical attributes with sports specific training. How about your golf drive? A study published in the International Journal of Golf Science shows what 8 weeks of plyometric workouts did for adolescent male golfers.

Half the subjects in a group of 16 golfers added 8 weeks of box jumps and other plyometric exercises to their regular golf training. The rest continued on with traditional golf-focused drills.

On average, subjects in the plyometric group increased club head speed and ball carry distance by 3%. There were large performance differences between subjects, so the change up in training worked better for some athletes than others.