Fitness
The Secret To Building Muscle Size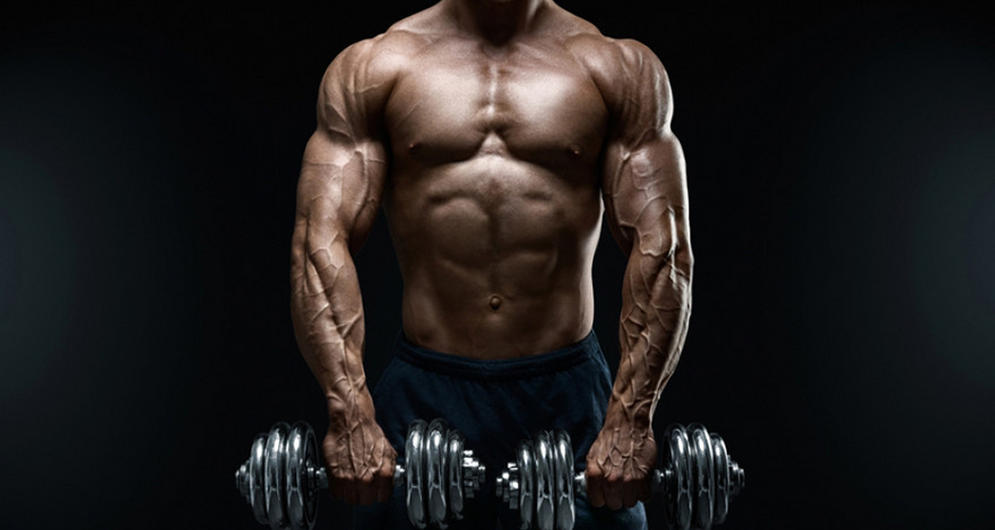 Your goal is massive gains. Unfortunately, you don't have hours and hours to spend in the weight room. A study published in the journal Medicine & Science in Sports & Exercise suggests high-volume training doesn't need to take a much time as you might think.
Thirty-four subjects with weight training experience went to the gym for an average of 13 minutes on 3 non-consecutive days each week. Some did one set per exercise, some did 3 sets and another group performed 5 sets per exercise.
After 8 weeks of training, all subjects increased both strength and muscular endurance, with no real differences between groups. All subjects also increased muscle size, but significantly greater gains were realized with high-volume training.