Fitness
Strength Training For Endurance Running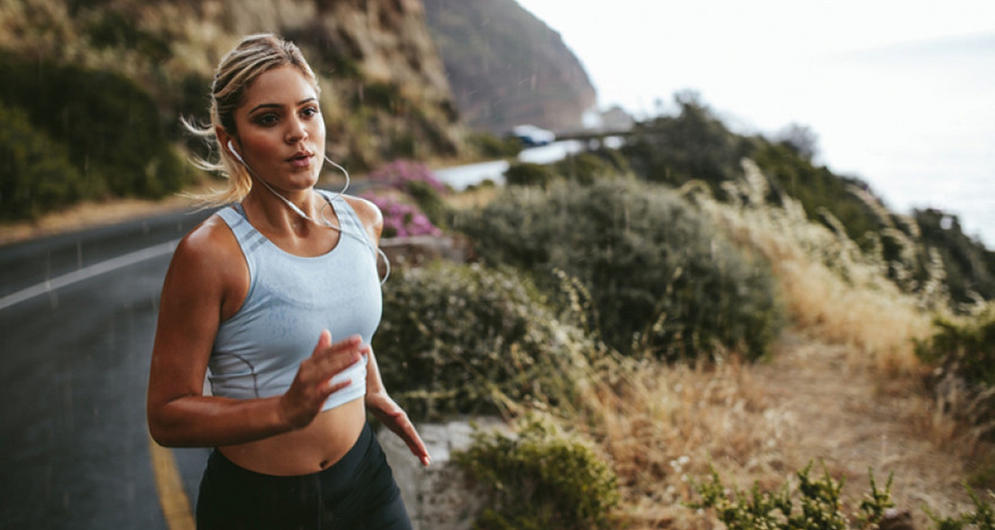 Endurance athletes typically don't spent a lot of time in the weight room, just as many strength athletes don't look forward to cardio day. Those who like to buck trends might appreciate the findings of a study published in The Journal of Sports Medicine and Physical Fitness.

Fourteen recreational female runners were assigned to a 10-week program that included 3 hours of continuous endurance running each week. Another 14 added 30 minutes of weekly strength training to the same endurance program, and a third group of subjects added an hour of strength training to their weekly endurance workouts.

There were no differences in body composition, power output, running economy or maximal oxygen consumption. But both strength training groups improved maximum treadmill running performance compared to measurements before the program began.